Brand new four-part drama Southcliffe starts with a bang tonight – quite literally – when gun shots ring out through the quiet market town.
Southcliffe is a place where nothing ever happens, so this horrifying shooting-spree committed by one of its own is so shocking that the community goes straight into mourning.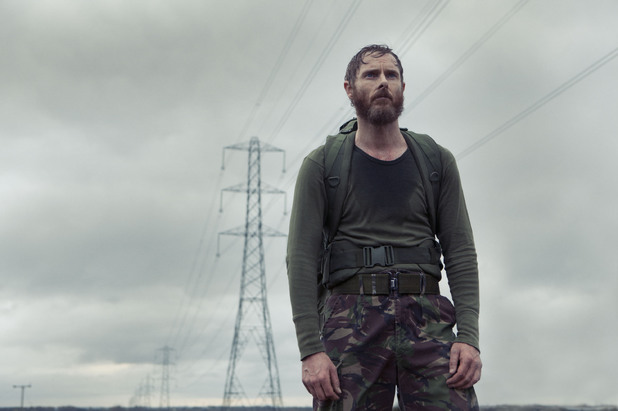 What happened to cause such a terrible crime? We go back to days before the shootings to meet Stephen Morton, a loner who cares for his dying mother Queenie; Claire, the social worker who tries to help him, and Paul, the arrogant pub landlord who refuses to pay Morton for all the handyman jobs he does.
Then there's soldier Chris, who returns from serving at the front to his loving wife Louise, but he's brought a whole load of issues back with him too and embarks on a tough training regime with Morton.
After the shootings, newsman David Whitehead is forced to return to his hometown to report on the incident. But will he face his childhood secrets while he's there?
Southcliffe, C4, 9pm
> Read more lifestyle and TV news from Reveal
> Read more celebrity and showbiz from Reveal here