Get ready to meet retail's liveliest workforce in new fly-on-the-wall series, Shoplife.
Following the young people who work in the UK's largest shopping centre, the Metrocentre, from nights out on the town to new relationships and career aspirations, we'll get a glimpse of what it's really like for young people dreaming big.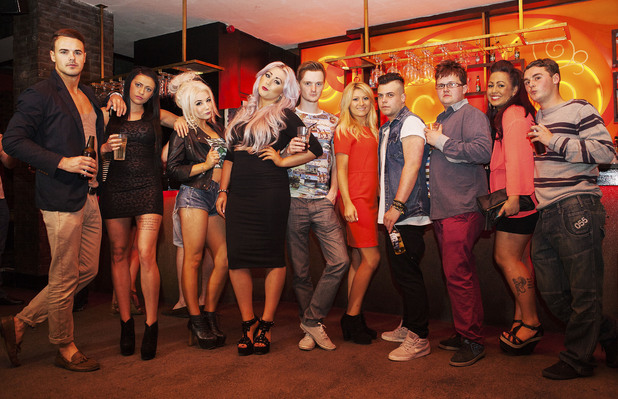 We'll encounter Skater boy Joey who has had several warnings from his boss and is anxious to keep his job, and sushi waitress Helen who dreams of swapping serving food for strutting down a catwalk.
There's also style-queen Abbie, who's desperate for a promotion at the high-end fashion store where she works so she can buy her own expensive clothes! And Krispy Kreme doughnut maker Jon who is desperate to run his own tea shop, but is enjoying the perks of his current job too!
They're a wild bunch, determined to gain independence and grow up, but just how easy will it be to do?
Shoplife, BBC1, 9pm