Pappy's comedy trio have taken their live act into the studio for new series Badults, about three lads who are very bad at being adults!
Tom's cooking for Matthew's sister Rachel as it's her birthday, but unfortunately, Ben's changed the channel on the telly from the cooking programme Tom was following and now it's a nature show - the food is going to be a disaster!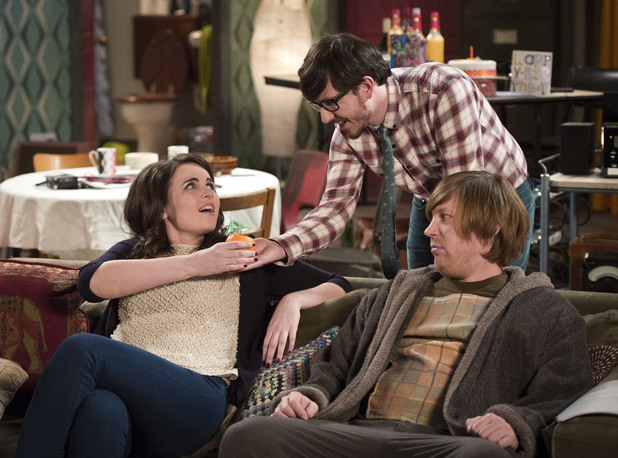 Meanwhile, Ben's not overly keen on the course Matthew's making him do, nor his flatmate's insinuation he's an academic failure! So how will he fair with a tank full of stick insects to monitor for a week?
With a banner in place (reading Happy Birt), a makeshift disco ball hanging from the ceiling, stick insects on the loose, and Tom's seafood, chocolate and cherry lip balm chowder on the boil, what could possibly go wrong?
Badults, BBC3, 10pm