EastEnders, Emmerdale, Hollyoaks: we take a look at tonight's top soap stories…
EastEnders, BBC1, 7.30pm
Bianca urges Whitney to keep quiet about her night with Joey and get back together with Tyler.
Tyler comes to grovel and beg for Whitney's forgiveness after upsetting her the previous night, and Whit accepts, but it's clear she's uncomfortable keeping her own misdemeanour from him.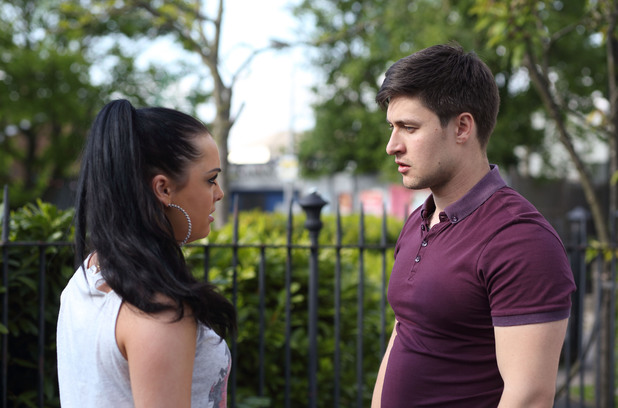 Later, in The Vic, Tyler keeps putting his foot in it and agitated Whitney ends up running off again. When Ty follows her, she confesses her night with Joey, leaving her fiancé utterly devastated.
Emmerdale, ITV, 7pm
Charity begs Cain to reach out to their daughter, as Debbie seems more and more depressed following Gennie's death.
Cameron also wants to talk to Deb and sneaks off to see her, to try to convince her they belong together.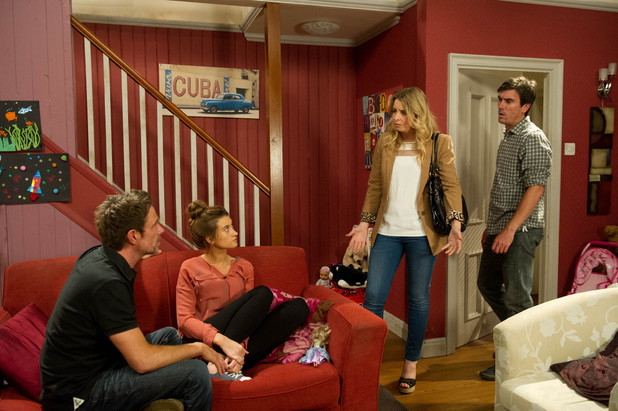 As the pair hold one another, Cain and Charity arrive and Debbie and Cameron spring apart. Have they been busted?
Hollyoaks, C4, 6.30pm
Desperate for £500 to help Vincent, Phoebe turns to Dr Browning for the cash – and he agrees, on one condition…
Planting Phoebe's photo in the medical files of one of his wealthy patients, Mrs Rahj, Browning convinces Phoebe to tell Mrs Rahj she's her long-lost granddaughter.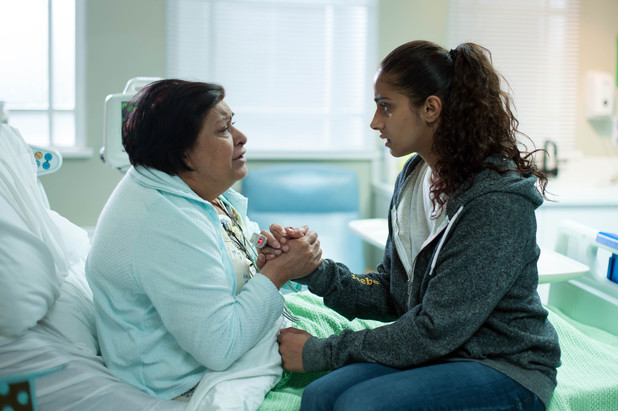 Phoebe feels terrible when it works and the old lady gives her an expensive bracelet. But knowing the jewellery is the key to saving Vincent she goes along with it. Although, just what is it Browning wants with the old woman?
Michelle Keegan, TOWIE, Rochelle Humes: yesterday's top headlines in pictures
Copyright: WENN Steve Searle