EastEnders, Corrie, Emmerdale, Hollyoaks: we take a look at tonight's top soap stories…
EastEnders, BBC1, 8pm
Whitney is still trying to pretend she's okay following the shock reveal that Tony has committed suicide in prison, but she struggles to keep up the façade.
She tries to talk to Tyler as they have a romantic meal in Scarlett's, but he's not comfortable with the subject, and ends up calling her 'messed up' by accident.
Upset and angry, Whit takes off her engagement ring and storms off, telling Ty they're over.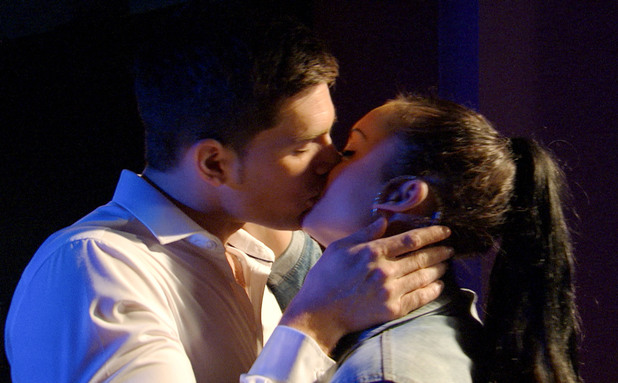 She heads to R&R where Joey is working behind the bar, flirts outrageously with him and they end up kissing passionately before heading to Joey's place…
Coronation Street, ITV, 7.30pm & 8.30pm
Nick is fed up after the debacle over the watered down spirits and a scathing review on Trip Advisor, and decides one of his staff must have a vendetta against him.
He decides to call the police, and while Leanne's dismayed her hubby's behaving so irrationally, David's secretly sat in the corner twirling his moustache and wondering what trouble he can cause next…
Sensing Leanne doesn't believe Nick's claims, David's quick to sow some more seeds of doubt and suggests a family meal to cause even more tension.
Emmerdale, ITV, 7pm
The Dingles pull together in the wake of Gennie's death, but Cameron is troubled as he watches on from the sidelines, fearing his secret will be uncovered.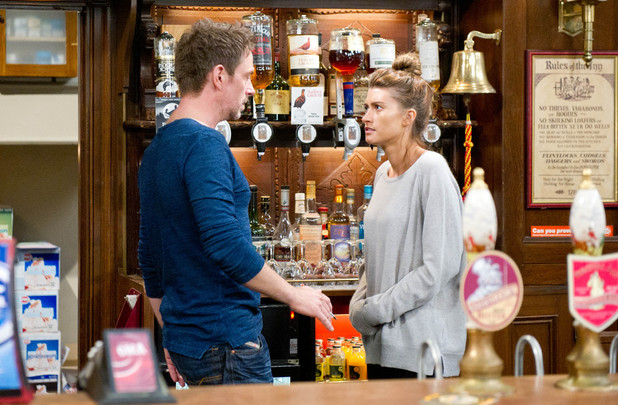 Aware Debbie is really struggling with the lies, Cam desperately tries to control the situation and persuade her to stick to their story.
Will Debbie keep quiet? And what does this latest twist mean for her and Cameron?
Hollyoaks, C4, 6.30pm
Sinead volunteers to work as a mole in Trevor's club and Trev gives Sinead a test run, before offering her the job of entertaining his clients…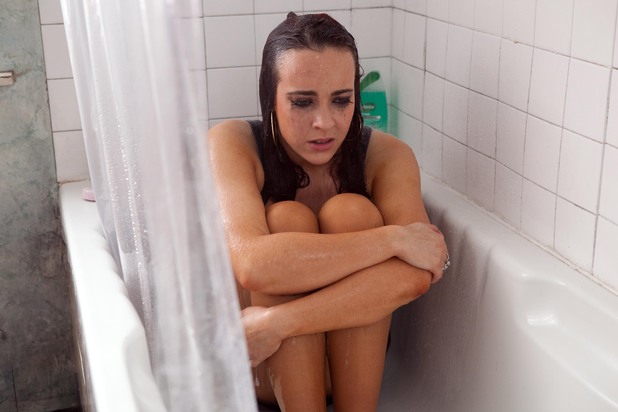 It's a rude awakening for Sinead as she heads home and broken after her night's 'work', and sits in the shower sobbing.