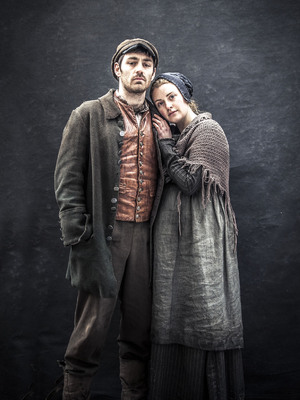 Powerful new historical drama, The Mill, is set in rural-industrial 19th century England and is based on historical archives from Quarry Bank Mill in Cheshire.
It's the 1830s and children as young as nine are working 12-hour shifts in the mills as the mill-owners prosper. But the 'white-slaves of England' are about to take charge for the first time as outsiders come along with new ideas about the world.
The mill apprentices are led by Esther Price (who's based on a real-life person), a feisty Liverpudlian, willing to risk her own position, and safety, to stand up for justice.
When Daniel Bate, a progressive young engineer with a troubled past, arrives at Quarry Bank Mill, something is sparked, and the workers start to believe a new and better future is on the horizon.
But can they really fight for it, or will mill owner Samuel Greg put a stop to their ambitions?
The Mill, C4, 8pm