Nick Knowles is back to present a new series of The National Lottery gameshow, Break The Safe.
Three couples take part in a question and answer session to decide which of them will be the last pair standing – and ultimately get the chance to try and 'break the safe'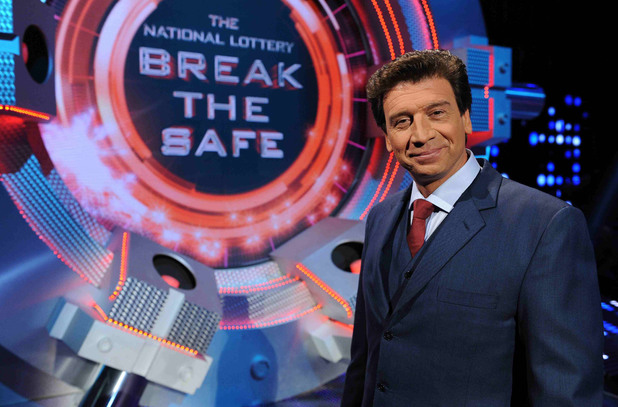 Inside the safe is a whooping £100,000, but how much they play for depends on how much they earn throughout all the other rounds.
So they've got to be pretty bright to win it, it's not just a game of chance and luck. Who will prove they've got the brains to win big?
The National Lottery: Break The Safe, BBC1, 8.50pm