Brilliant fly-on-the-wall series First Dates comes to an end tonight as the final bunch of hopefuls enter the restaurant looking for love.
The cameras capture every couple as they meet for the first time, get to know one another and either hit it off – or hate each other!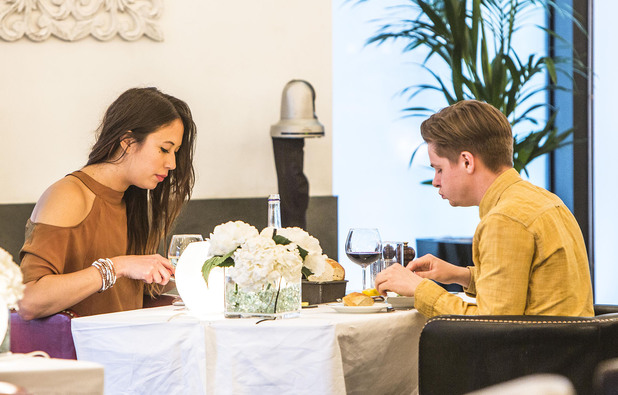 At the end of the date, the couples talk candidly to the cameras about their evening and discuss whether they've met their perfect match.
With a few old faces who weren't successful last time they visited the First Dates restaurant back to try their luck again, will it be love at first sight? Or will it be goodbye on the night?
First Dates, C4, 9pm