EastEnders, Corrie, Emmerdale, Hollyoaks: we take a look at tonight's top soap stories…
EastEnders, BBC1, 8pm
Whitney arrives at the prison and asks to see Tony, but when she's told she's not on the list for a visit, she pushes to be granted access. Realising who she is, the prison guards usher her into another room…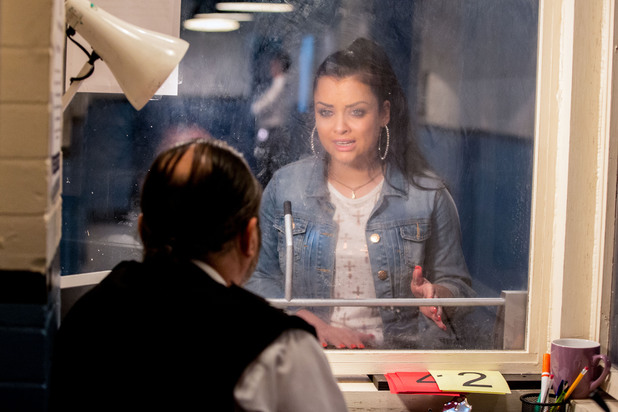 When she later returns to Walford, Tyler is furious when he finds out where she's been and manages to upset her with his attitude.
He storms off to tell Bianca exactly where Whitney's been, and B's furious Whitney would even give Tony the time of day. Desperate to make them understand what she's going through, Whitney breaks down and makes a shocking revelation…
Coronation Street, ITV, 7.30pm & 8.30pm
Hayley comes home from hospital and Roy starts to drive her insane with all his fussing.
Not wanting anyone to know about her cancer, Hayley insists she's going to carry on as normal and heads off to Audrey's birthday drinks in the Bistro.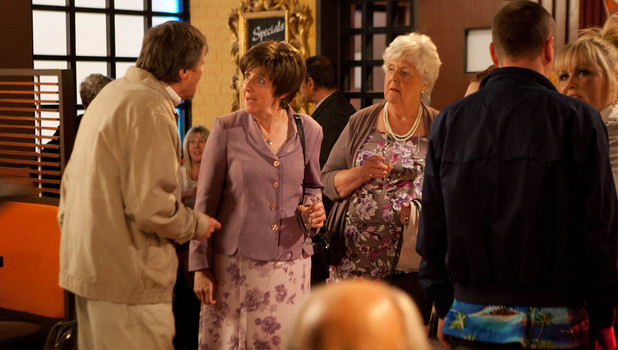 Roy isn't impressed and follows her there, revealing her illness to everyone around. Mortified Hayley can't believe how insensitive he's been, but will Roy realise he's not helping?
Emmerdale, ITV, 7pm
Nikhil is still panicked that he can't find Gennie and he has no idea she's dead.
As Debbie tells the police her story, she's completely unaware that Cameron actually killed Gennie, not the car accident. Deb's guilt is overwhelming.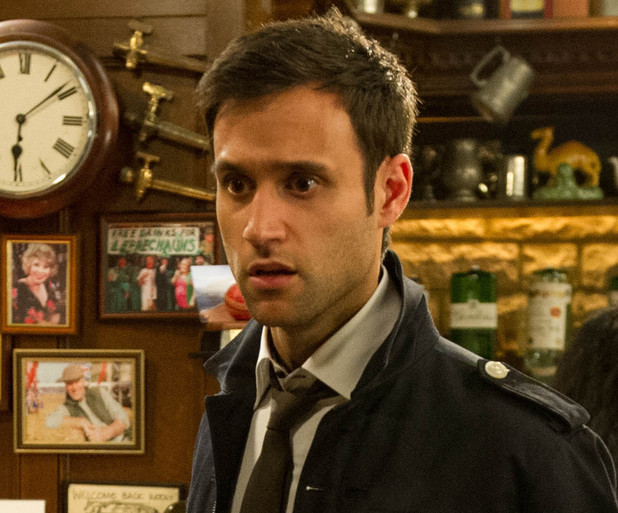 When the police and Debbie arrive at the pub, Cameron acts like he doesn't know a thing and comforts Chas when the news is delivered. Poor Nikhil doesn't know what to do with himself as he realises his wife is gone.
Hollyoaks, C4, 6.30pm
When the Roscoes hear their mum making whispered phone calls, they instantly assume she's got a new bloke.
Joe decides to follow her, but then wrongly comes to the conclusion that Sandy's seeing Jack. What will they do about it? And who is Sandy's lover?