EastEnders, Emmerdale, Hollyoaks: we take a look at tonight's top soap stories…
EastEnders, BBC1, 7.30pm
Whitney is shocked when a stranger turns up in Walford to deliver a letter from Tony to her.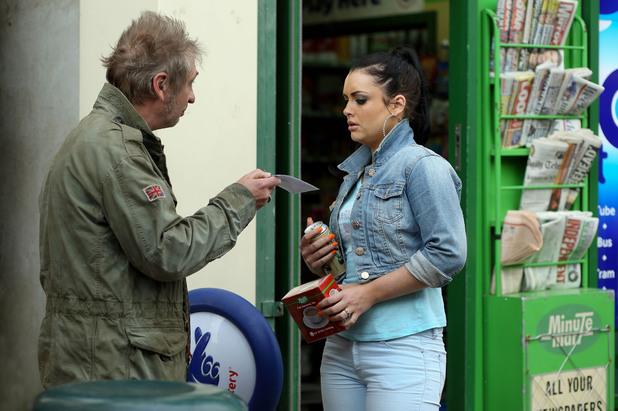 Whit tries to get rid of him by stating she isn't interested, but when he won't give up and continues to follow her, she eventually relents and takes the letter.
Filled with confusion, Whitney reads Tony's words. "I always loved you" and breaks down. Tyler tries to comfort her, but not reassured by him, Whitney decides she has to go to the prison to speak to Tony and lay her demons to rest.
Emmerdale, ITV, 7pm & 8pm
So Cameron's confessed to Debbie that he killed Carl, and Gennie's heard everything!
As Cam goes into detail about what happened that fateful night, Gennie knows she needs to get out of Debbie's house and fast. Eventually seizing her opportunity she runs away, but before she can get clear, Debbie and Cameron spot her and realise she must know the truth.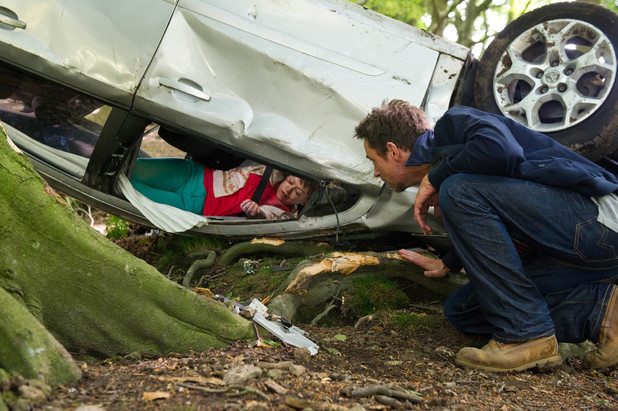 Desperate to stop her before she tells the police or Chas, Debbie and Cameron chase Gennie, but she jumps into her car and races off with Deb and Cameron in hot pursuit.
New driver Gennie is nervous and soon veers off the road, crashing the car! Cameron runs down to her, but is she still alive or is it too late?
Hollyoaks, C4, 6.30pm
When Will finds out Ash is working with his mum and has been lying to him about it, he starts to panic Anna will reveal he really murdered Texas.
Giving Ash every opportunity he can to come clean, Will's upset when she doesn't and decides there's only one thing for it – he has to kill Ash too.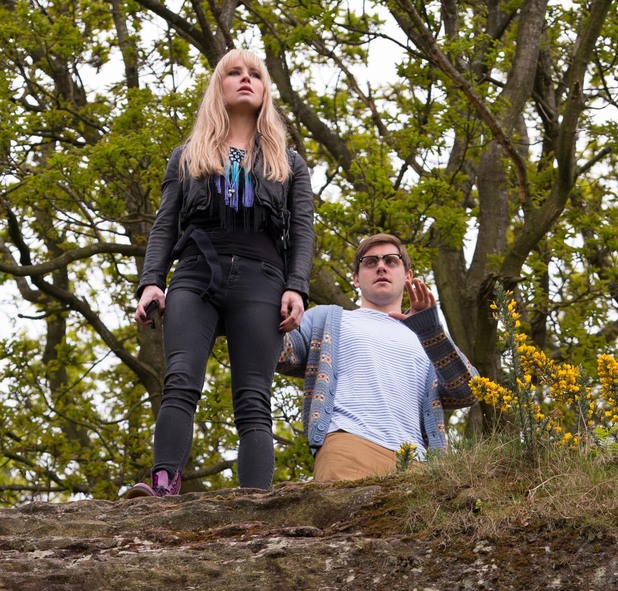 Luring her to a romantic hillside on the pretence of a lovers' picnic, Will gets ready to push Ash off a cliff. Will he go through with it?