Corrie, Emmerdale, Hollyoaks: we take a look at tonight's top soap stories…
Coronation Street, ITV, 7.30pm
Deirdre has a chat with Carla that gets the factory owner thinking, and she comes up with a double proposal for Peter…
Deirdre points out that Peter no longer feels equal to Carla now he's lost his business, and so Carla invites him to the Bistro and presents him with a ring box.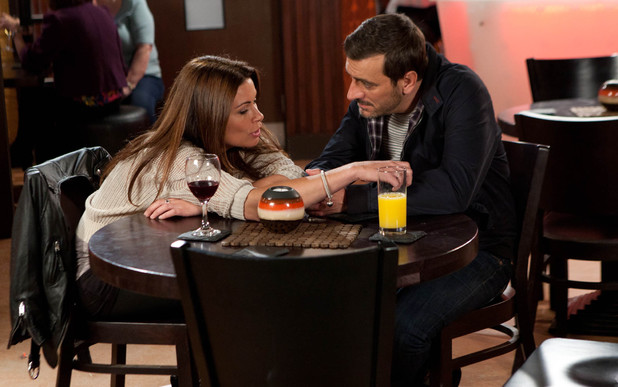 Peter asks her if she's proposing and she confirms that she is, but when he opens it, there's a key to the factory inside – she wants him as her husband and her business partner. Will Peter say yes?
Emmerdale, ITV, 7pm
Determined to find proof of Cameron and Debbie's affair, Gennie sneaks into Debbie's house with her dictaphone ready to record Cam and Deb at it.
She finds herself trapped and dashes upstairs when Debbie and Cameron enter, but she switches the dictaphone on and captures every word they say – although nothing could have prepared her for what she's about to hear…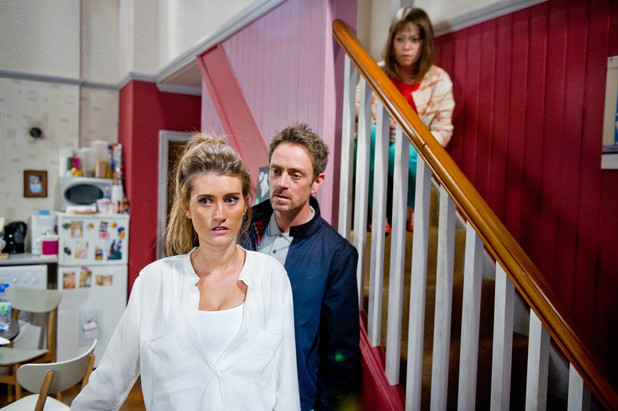 As Cameron begs Debbie to take him back, he makes a big confession to her, and both Debbie and a hidden Gennie are shocked.
Hollyoaks, C4, 6.30pm
After catching Darren and Sienna in bed together, Nancy is distraught.
But determined to get her life on track and win her family back, Nancy makes every effort she can to prove to Darren she's the woman he married.
A counselling session with Sandy convinces Nancy to fight for the man she loves – but Sienna has other ideas…