Apprentice winner Leah Totton is refusing to carry out any cosmetic procedures on Lord Alan Sugar as she doesn't feel he needs it!
Trained doctor
Leah beat fellow candidate Luisa Zissman in last night's nail-biting final
and is now Lord Sugar's newest business partner.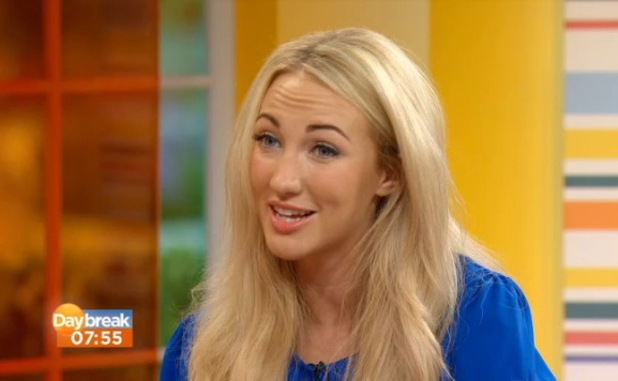 But although they will be opening a string of beauty clinics together, Leah feels her 66-year-old mentor does not need any treatments.
When appearing on ITV1's
Daybreak
today (18 July), host Aled Jones asked if she would be carrying out any work on Lord Sugar.
Leah replied: "No! He doesn't need any work! I'm not doing any work on Lord Sugar's face...not at any point in the future."
Last night, viewers saw
a bossier side to Leah as the pressure of the Apprentice final
reached fever pitch.
Shortly before Lord Sugar picked her as the winner, he told Leah she should change the name of her clinic chain to 'Dr Leah', as opposed to her choice of 'N.I.K.S.'. Leah shot back: "No, I don't like that."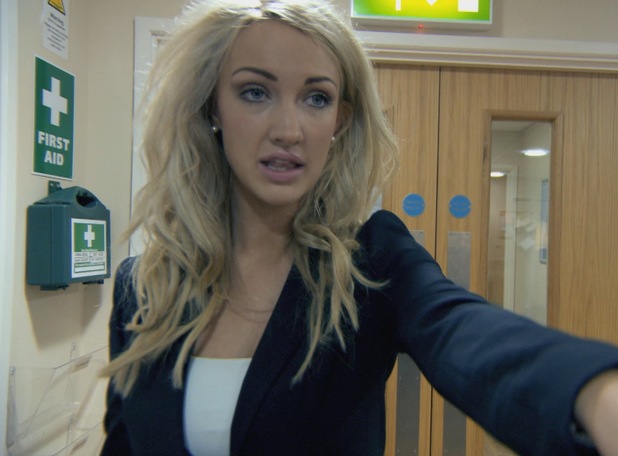 Today, however, it seems the 24-year-old businesswoman has had a change of heart and gone with Lord Sugar's suggestion.
"We changed the name pretty much right away. We sat down and it did seem the obvious choice," Leah admitted.
"Obviously, Lord Sugar is absolutely amazing and he's got years and years of business experience. He's an icon in the business world. I'd be silly not to listen to him."
Finally, Aled asked if she would ever offer any of her fellow candidates a job. Leah replied: "I'd employ most of them actually.
"They were of a very high calibre. A lot of them are from successful backgrounds themselves and I'm sure they will go on to be highly successful."
Did the right woman win The Apprentice 2013?
Click here for YES!
61.18%