A top-notch Irish cast star in new crime drama, Love/Hate, starting tonight.
Misfits
'
Robert Sheehan
is Darren Treacy, who returns to Dublin from Spain where he has been attempting to dodge charges of gun possession in Ireland.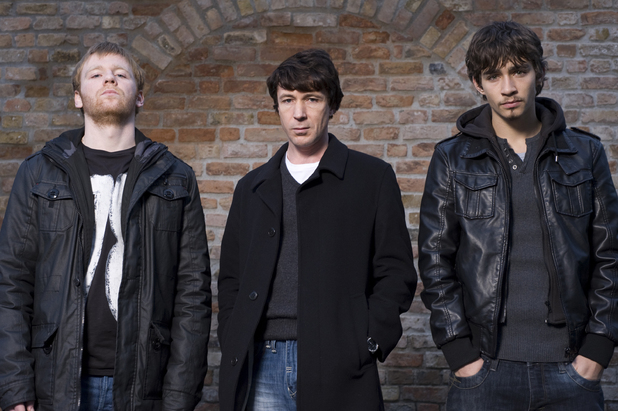 He's back to celebrate his brother Robbie's release from prison, but as Robbie waits to be collected, tragedy strikes when he's killed in a drive-by shooting.
Grief-stricken, Darren searches for someone to blame, but then finds himself arrested on his earlier gun charges. Local gang boss John Boy Power (Aiden Gillen) sorts it all out for him, and promises Darren they'll avenge Robbie's death.
Is it wise for Darren to get involved with John Boy? And what secrets are those around him hiding?
Love/Hate, C5, 10pm
> Read more lifestyle and TV news from Reveal
> Read more celebrity and showbiz from Reveal here