If you're missing your Honey Boo Boo fix, never fear because TLC are bringing us the latest series of Here Comes Honey Boo Boo only six days after it's shown in the US.
We've got all sorts of things to look forward to over the summer, as the Thompson family take part in butter rolling (no, we're not too sure what that is either!), tap dancing lessons and wrestling events.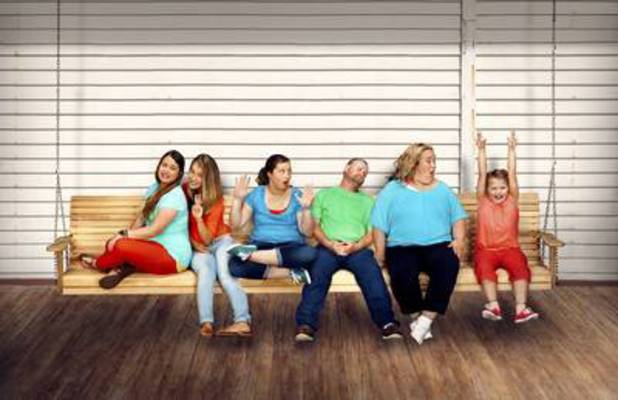 Tonight's double bill sees the family head to a wrestling match and then cook up a tasty roadkill dinner – sounds, erm, delicious!
It's also Sugar Bear's birthday and the girls are planning a surprise party. The trouble is, it's not so surprise and all he really wants is to have some time alone with Big Mama. Will he get his wish?
Here Comes Honey Boo Boo, TLC, 9pm
> Read more lifestyle and TV news from Reveal
> Read more celebrity and showbiz from Reveal here