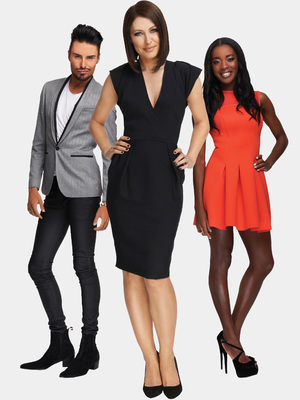 It's been drama, drama, drama in the Big Brother house this week, and following the live eviction, we can't wait to turn over and see what Rylan Clark and AJ Odudu have to say about it all on Big Brother's Bit On The Side.
After
Daley Ojuederie was removed from the house
earlier this week due to his behaviour towards Hazel O'Sullivan,
Emma Willis
will kick this evening off by revealing who is next to leave as a result of the latest public vote.
With Callum Knell, Jack and Joe Glenny, Dexter Koh, Gina Rio and Jackie Travers all facing eviction, who will be joining Emma on the outside?
Whichever one it is will go on to be discussed, dissected and judged on BBOTS with Rylan and AJ.
Did the public make the right choice? The studio audience will definitely have some comments to make on that. And with a panel of guests adding their two-pennies worth as well, it doesn't look like things are going to be any calmer tonight!
Big Brother's Bit On The Side, C5, 10.30pm