It's the final of The Apprentice tonight and the two remaining candidates, Luisa Zissman and Leah Totton, will battle it out to win Lord Sugar's £250,000 investment.
Their final challenge isn't going to be a picnic in the park as they are tasked with launching their own businesses. With everything hanging on implementing a good idea, which boardroom beauty will impress the most?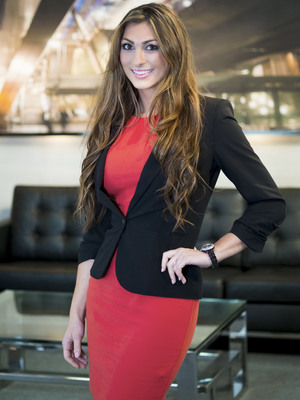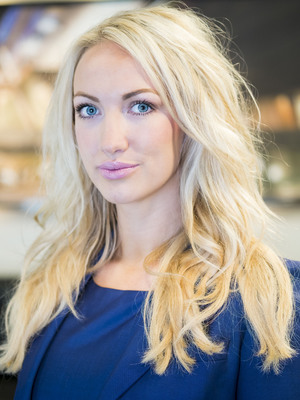 Of course, they won't be doing it alone, as old candidates return to form the teams and help out, as the brand building begins.
There's trouble in store for one finalist as their company name proves unpopular with the public, and others see red over the colours on the logo.
Who's going to be pitch perfect? And who's going to end up heartbroken?
The Apprentice, BBC1, 8pm