Corrie, Emmerdale, Hollyoaks: we take a look at tonight's top soap stories…
Coronation Street, ITV, 7.30pm
Peter apologises to Carla for his behaviour recently and promises her he will get the bookies back on track and making money again.
She's pleased with the effort he's putting in, but when she hands him the day's cash for the till and Rob witnesses the exchange, Rob can't help but make a dig at Peter.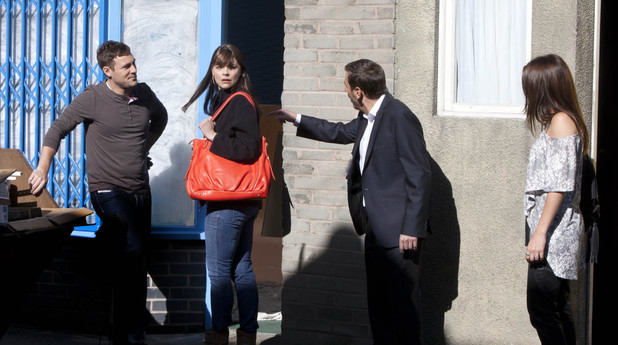 Having had enough of her brother, Carla launches a tirade at Rob. Peter's at the end of his rope too, and later tracks Rob down in a threatening mood…
Emmerdale, ITV, 7pm
With Brenda planning her surprise wedding for Bob, and Bob planning a surprise proposal for Brenda, it's all going to get a bit complicated in Emmerdale over the next few days!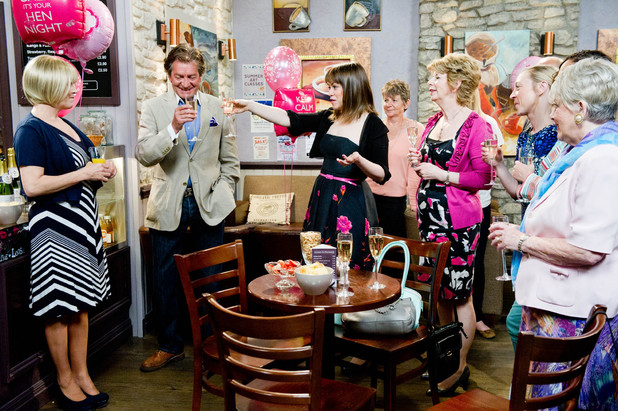 Gennie decides her mum deserves a hen do, so throws her a completely secret one, so Bob doesn't suspect a thing.
With all her friends gathered around her, an emotional Brenda is touched at the support she has in the village, and excitedly gets ready for tomorrow.
Hollyoaks, C4, 6.30pm
After Diane spotted Cindy and Tony coming out of the oncology ward, she finally discovered Tony was the one fighting cancer.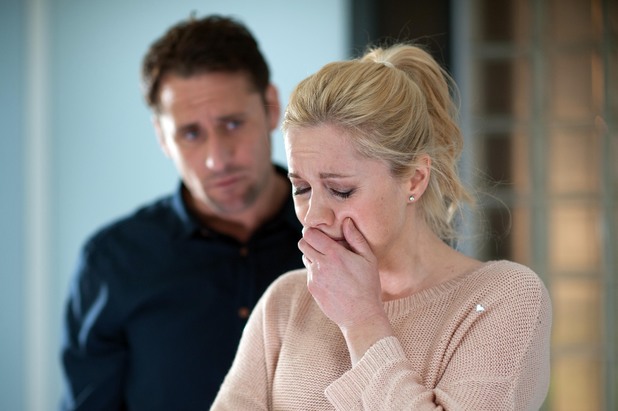 Tonight, Diane's furious when she finds out how long he's kept this from her. It takes an uncharacteristically caring Cindy to explain to Diane why Tony kept his secret, and although overwhelmed, Diane vows to stand by him.
She rallies round making sure he has rest, healthy food and daylight, but all Tony wants is to be left alone. Will these two find a way to work through this together?