Everyone's favourite actress of the moment, Olivia Colman, stars in gritty new drama, Run, starting tonight.
Olivia plays tough single mother, Carol, who's desperate to keep her family together, despite having two wayward sons.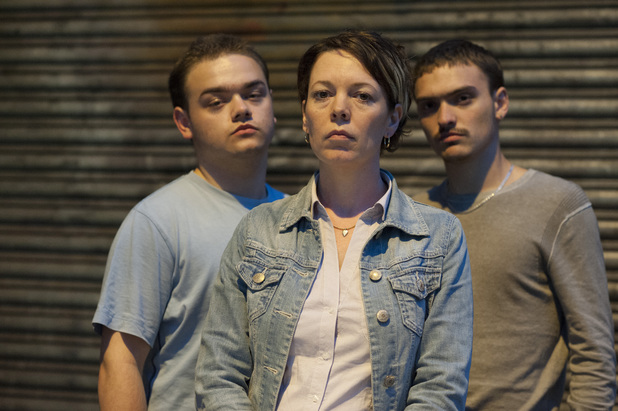 When the boys commit an act of random violence that results in the death of a stranger, Carol must decide whether she will protect her kids or do the right thing. It's an impossible choice, and one that will shape her whole future…
Over the course of the next four nights, we'll be introduced to three other unconnected strangers, and find out how the decisions they make could bring them together – and change their lives.
Run, C4, 10pm