The Apprentice's Jordan Poulton has apologised for "wasting everyone's time" after he was branded a "parasite" during the tough interviews stage of the show.
Jordan faced the fury of Lord Alan Sugar's aide Claude Littner on Wednesday (10 July) who was angry to discover that someone else had thought up the candidate's business idea.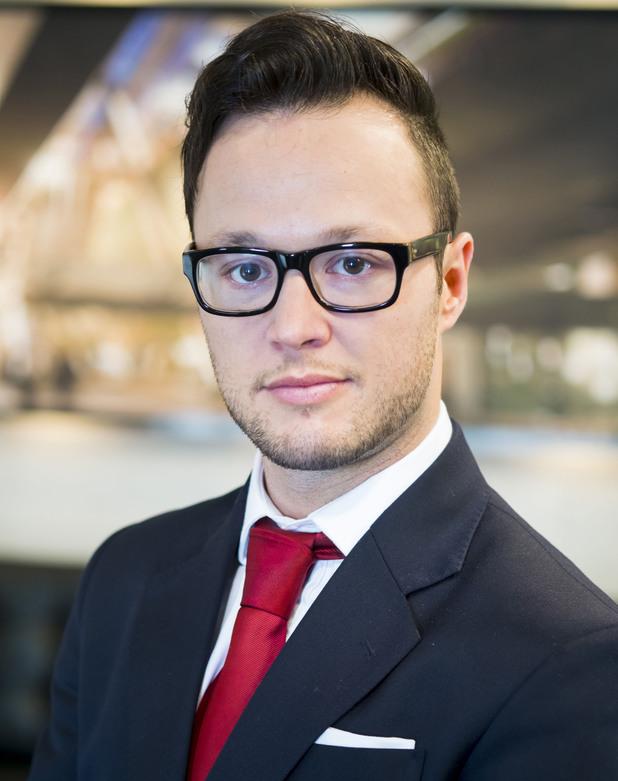 The hopeful also admitted that he wasn't a shareholder in the company, which led Claude to call him a "parasite" before declaring: "This interview is terminated."
Jordan, who was first to be fired once back in the boardroom, has now taken to Twitter to thank his supporters - along with admitting he was "naive".
He said: "I just want to take a moment to thank all those who've supported me over the last 10 weeks. If there's any [positives] to take from this, you're it.
"I'd also like to say, for the record, I'm sorry to have let you all down. I was so naive. I can only apologise for wasting everyone's time. #NoExcuses."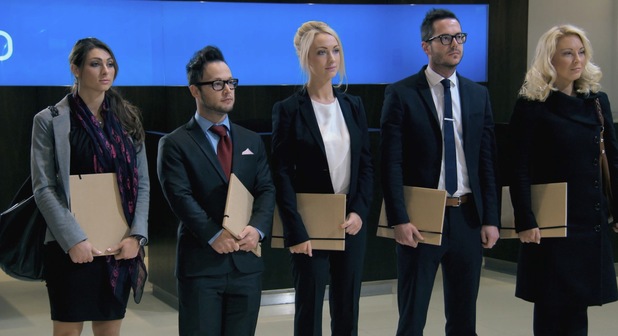 Meanwhile, finalist
Luisa Zissman has stuck up for Jordan during an appearance on Daybreak
.
The businesswoman, who is up against Leah Totton in the final, said she felt Jordan was the victim of an "unfair edit".
Watch Jordan's Apprentice video interview below!
Who do you want to win The Apprentice 2013: Leah or Luisa?
Click here for LEAH!
74.30%
Click here for LUISA!
25.70%