The Apprentice's Luisa Zissman has stuck up for her former fellow candidate Jordan Poulton after he was branded a "parasite" during the tough interviews stage.
Jordan found himself on the receiving end of Claude Littner's sharp tongue on Wednesday night's show (10 July) after it was revealed that his proposed business was not his idea and that he wasn't a shareholder.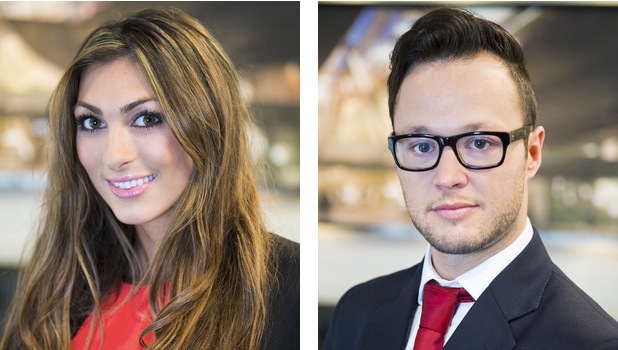 After a few minutes, Lord Alan Sugar's aide Claude told him: "You're a parasite. This interview is terminated!"
Jordan had wanted Lord Sugar's £250,000 prize money to invest in an online platform for hobbyests, but he was first to be fired once back in the boardroom.
Speaking on ITV1's
Daybreak
today, Luisa said she believed Jordan had fallen victim to "unfair" editing.
She said: "Jordan is an extremely intelligent guy and I think he had a very unfair edit. It was also a lack of understanding about what he was doing.
"He isn't a techy guy and to compliment each other in a tech business, you have to have the tech guy and the guy who brings the branding, the strategy and who brings it to market – and that's what Jordan was doing. I think perhaps the message got diluted there."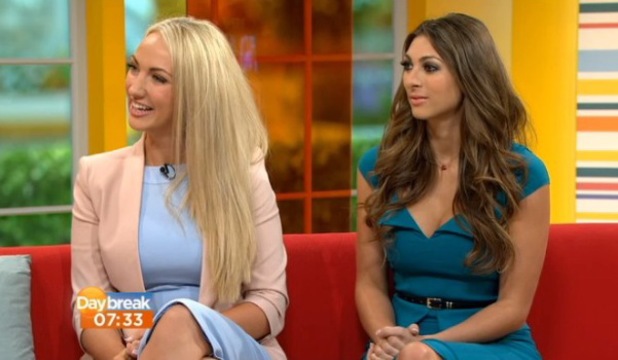 Luisa appeared on
Daybreak
alongside her fellow finalist Leah Totton. Both girls joked that
Luisa's bossiness had rubbed off on Leah
, but told again of the close friendship they have formed.
Luisa said: "We're extremely close and we will remain that way. In Leah I've made a lifelong friend. I couldn't imagine, if I didn't win, losing out to any one other than one of my really amazing friends."
Host Kate Garraway then suggested that Leah and Luisa go into business together. "We'd kill it!" Luisa replied.
Who do you want to win The Apprentice 2013: Leah or Luisa?
Click here for LEAH!
74.30%
Click here for LUISA!
25.70%