It's all change in the new series of Law & Order: UK as ex-Casualty and Corrie star Georgia Taylor joins the Crown Prosecution Service as Kate Barker.
Kate was a defence barrister, but now the straight-talking, charming and headstrong lass has changed sides. She's the perfect combination to infuriate her new associate Jacob Thorne!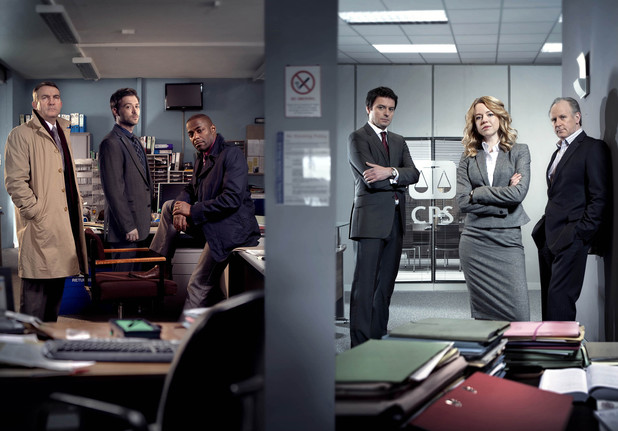 Joining the police is Paterson Joseph, who plays DI Wes Leyton, a old colleague of Ronnie's, who Sam isn't so sure about…
In this opener, a suicidal man drives his car across a railway causing the train to crash and kill 15 people – but the driver survives.
When he's later found dead in his cell, and Sam was the last person seen entering, it looks like the DS's career is on the line.
Law & Order: UK, ITV, 9pm