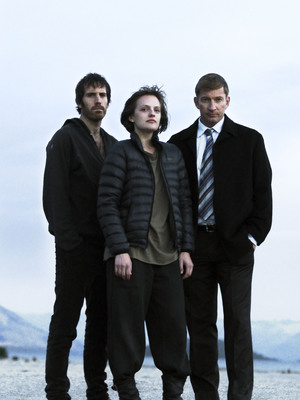 Get ready for the breathtaking scenery of New Zealand mixed with the mystery of a disappearing 12-year-old girl in gripping new series Top Of The Lake.
On the South Island in New Zealand a young girl walks into the waters of an alpine lake, but her teacher spots her and she's saved before she freezes or drowns.
The teacher takes her to see the school nurse and it becomes apparent that the girl is pregnant, so the police are called.
But she disappears before the officers arrive to find out what has gone on...
Detective Robin Griffin, a child-protection specialist, who's recently returned to care for her sick mother, is asked by the local police force to help with the case.
The girl's father is the chief suspect, but the whole community is under suspicion as Robin's investigation digs up old secrets and her own history that she was trying to forget.
This all sounds very intriguing, so we'll be tuning in!
Top Of the Lake, BBC2, 9.10pm