The Apprentice's Jordan Poulton has described Lord Alan Sugar's aide Claude Littner "unprofessional" after he branded him a "parasite" on the show.
Jordan faced the fury of Claude in last night's semi-final (10 July) after it was revealed that his business was based on someone else's idea.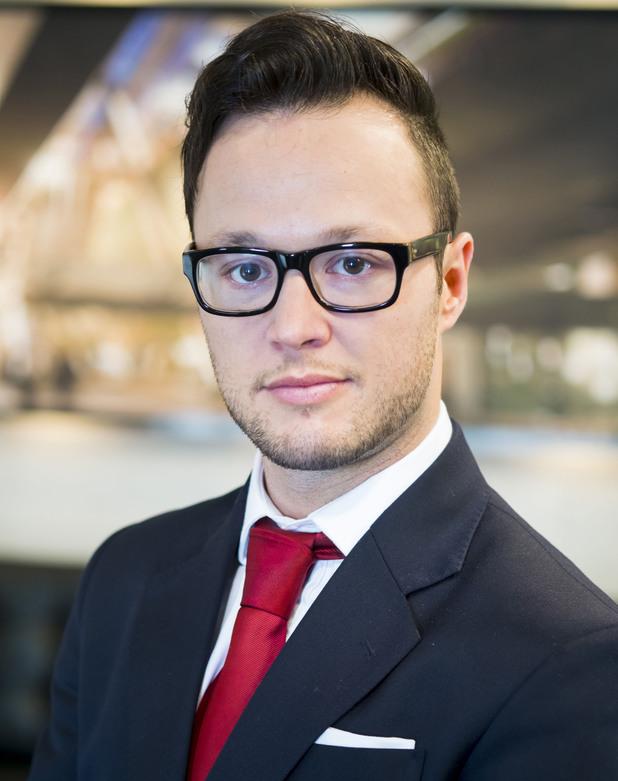 Calling him out on the fact that he didn't own a share in the company, Claude blasted: "You're a parasite. This interview is terminated."
Jordan has now hit back at Claude for the comment - which was publicly aired to millions of viewers watching the BBC1 show.
Speaking to
The Sun
, Jordan said: "I understand the meaning of what Claude was trying to say, I just disagree with the delivery. His manner and the language he used was quite unprofessional."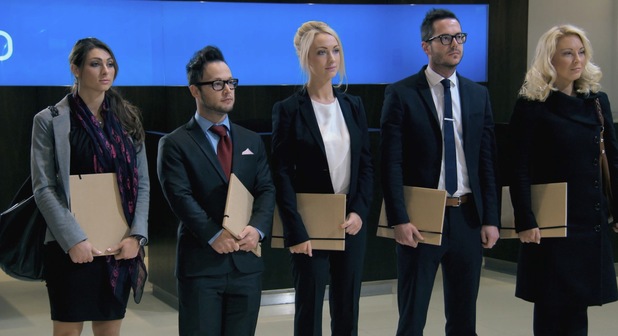 Jordan had hoped to create an online platform for hobbyists to play games on, but unfortunately he was first to be fired by Lord Alan Sugar once back in the boardroom.
It was also the end of the road for Neil Clough and Francesca MacDuff-Varley, leaving Luisa Zissman and Leah Totton in the final.
Earlier today, Jordan, Neil and Francesca appeared on ITV1's
Daybreak
to talk about the outcome of last night's show.
Jordan described what had happened as "brutal", while Neil admitted he was still trying to accept that he was no longer in the running to become Lord Sugar's business partner.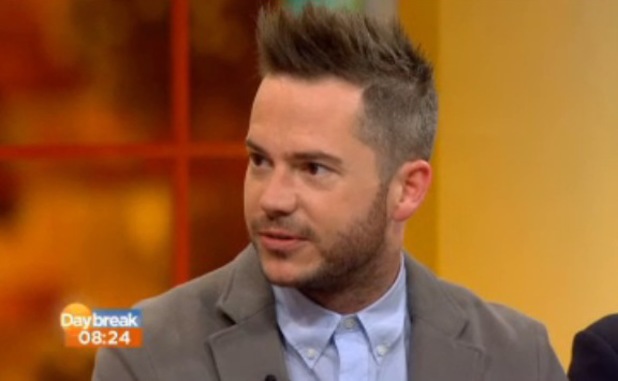 He said: "I'm absolutely gutted and still finding it really difficult to take. You get so close but you've come so short. Gutted, but I'm sure I'll have to deal with it."
Neil added: "I've learned a lot about myself - to listen more, I think was the main thing I've learned from it!"
Referring to the way Lord Sugar fired Neil, his righthand man Nick Hewer told him: "When you get a big 'with regret' Neil..well, it was difficult for him to make the decision."
Watch Francesca's exit interview from The Apprentice: You're Fired below!
Who do you want to win The Apprentice 2013: Leah or Luisa?
Click here for LEAH!
74.30%
Click here for LUISA!
25.70%