Prepare to be wowed: BAFTA-nominated magician Dynamo is back for a third series of his multi-award winning series Dynamo: Magician Impossible.
Dynamo's now an international sensation and in this latest series he's taking himself off to New York, South Africa and Ibiza as well as staying the UK.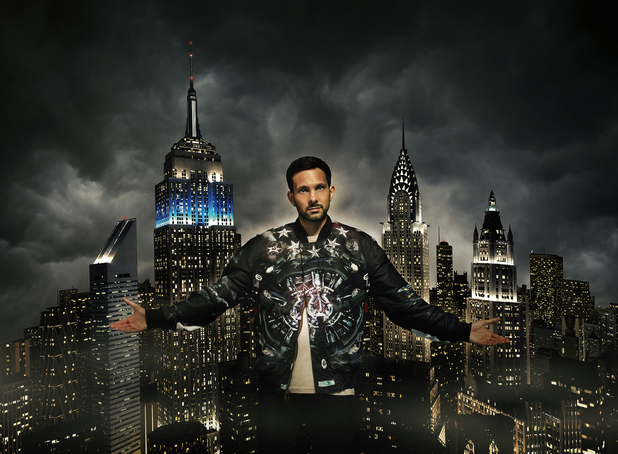 Tonight he's heading to the Big Apple, to take his unique brand of entertainment to the streets. The locals watch in awe and amazement as he appears to make a skipping rope pass right through him, and move records from one side of a store to the other in the blink of an eye.
Hurricane Sandy was on its way to New York while Dynamo was filming this episode, and it ends with him in Times Square bringing people together after the power cuts and devastation Sandy caused.
As ever with Dynamo, we're impressed - we just can't believe our eyes at some of the things he does.
Dynamo: Magician Impossible, Watch, 9pm