In a British television first, cameras have been allowed into a criminal court for new show The Murder Trial.
It took three years of negotiation, but the Scottish High Court gave permission for cameras to film the case of a man accused of murdering his wife.
Her body has never been found and he seems to have a cast-iron alibi for the day she disappeared.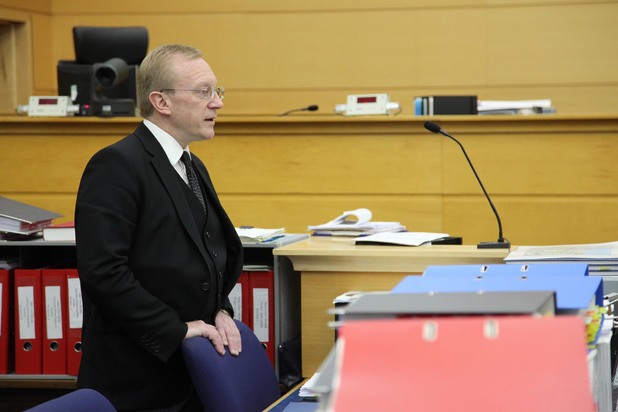 The trial lasted six weeks, and with over 70 witnesses and 104 pieces of evidence, the case is anything but simple.
Nat Fraser, the defendant, was first brought to trial in 2003 for the murder of his wife and was found guilty. But he argued that the trial was a miscarriage of justice and challenged the verdict.
It was eventually quashed in 2011, and in April 2012 he was sent back to the High Court for a fresh trial with a new jury.
Can defence QC John Scott prove his client's innocence? Or will prosecutor QC Alex Prentice win the case?
The Murder Trial, C4, 9pm