EastEnders, Corrie, Emmerdale, Hollyoaks: we take a look at tonight's top soap stories…
EastEnders, BBC1, 8pm
As Liam's day in court arrives, he's scared the gang will turn up and tells Bianca he isn't going to testify before running off.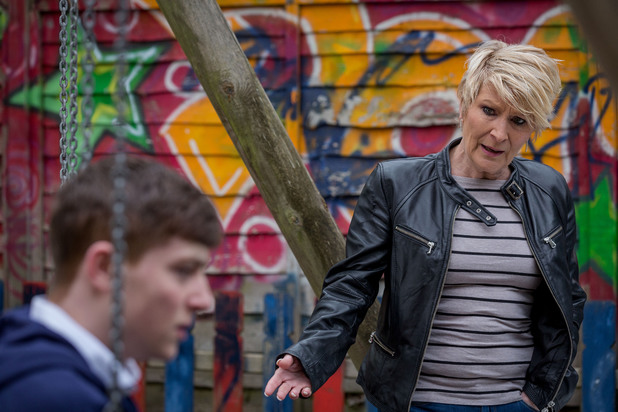 Shirley finds Liam in the playground and has a chat with him. She manages to convince the lad to do the right thing, and he returns home just as Jack arrives to escort him to the hearing.
And it turns out Liam needn't have worried because one of the gang members changes his plea and Liam doesn't end up having to give evidence. Is the ordeal finally over for the Butcher family?
Coronation Street, ITV, 7.30pm & 8.30pm
Paul's had a stressful day, but he has no idea it's about to get even worse when he heads to the Rovers for a game of darts with Steve…
Paul wins the final game, but when the dart falls off the board, the two men bicker about who the real winner is.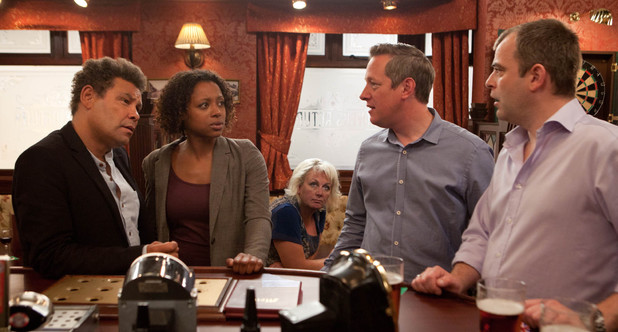 However, Lloyd and Jenna find one of Paul's comments offensive, and Paul finds himself accused of being a racist.
Paul refuses to apologise and demands an apology himself for being called racist. With neither man willing to back down, the street is about to be divided…
Emmerdale, ITV, 7pm
After she hit an all-time low and burgled the surgery, Rhona discovers Vanessa has taken away all her pills and the pair argue.
Vanessa begs her friend to come clean to Paddy, but Rhona's adamant she won't admit her addiction to her husband.
Rhona takes a different tack and plays on Vanessa's confused feelings for her, telling her friend she loves her. Will this declaration win Vanessa over?
Hollyoaks, C4, 6.30pm
As baby Katy lies lifeless in a hospital bed being drip-fed antibiotics, Sinead is beside herself that she wasn't there for her daughter.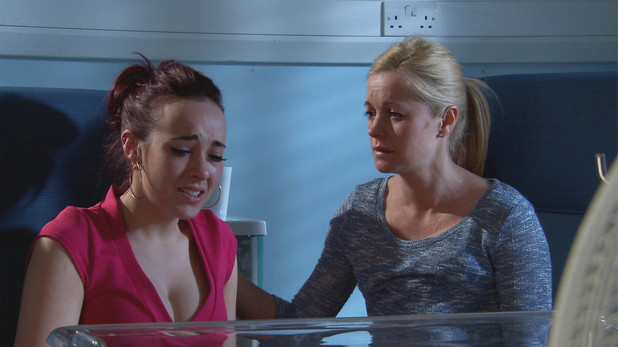 The doctor confirms it's viral meningitis and Sinead is devastated, willing her baby girl to be okay.
Later, a text comes through on her phone from DS Trent about their night together, and Diane sees it – how will Sinead explain this one?
> Read more lifestyle and TV news from Reveal
> Read more celebrity and showbiz from Reveal here