Corrie, Emmerdale, Hollyoaks: we take a look at tonight's top soap stories…
Coronation Street, ITV, 7.30pm
Ryan tells Katy he's meeting the club promoter he's working with in a bar, but she's suspicious, so follows him and finds him flirting with another woman.
Wanting to make her point, possessive Katy introduces herself straightaway as Ryan's girlfriend, and he's unimpressed with her behaviour.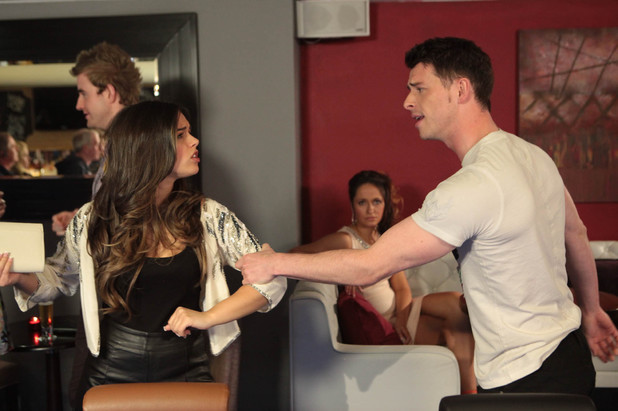 Back on the street Katy isn't apologising though, as she lays into Ryan accusing him of being a love rat. Ryan can't quash her fears because in truth, she has a point. Is this the end of the road for these two?
Emmerdale, ITV, 7pm
Laurel is not coping after yesterday's car-jacking, horrified that if she hadn't managed to get out of the car, she may have been raped.
She puts a brave face on things, but she's jumpy and nervous and when she spots her stolen car at the local garage, she can't keep a lid on it any more.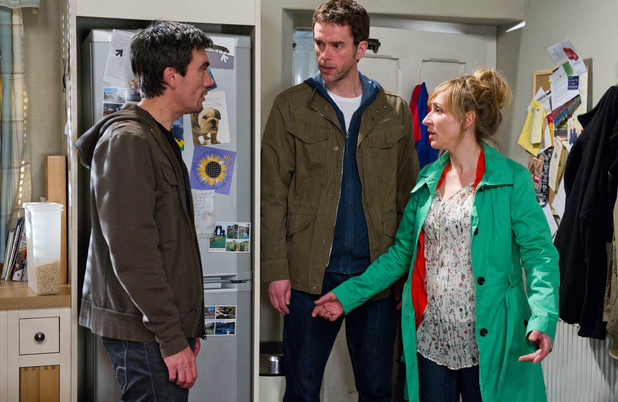 Storming round to confront Cain over where he got the car from, Marlon is worried his girlfriend is losing it.
Hollyoaks, C4, 6.30pm
Sienna is getting more and more frustrated that Darren keeps forgiving Nancy, so she decides to teach Nancy yet another lesson.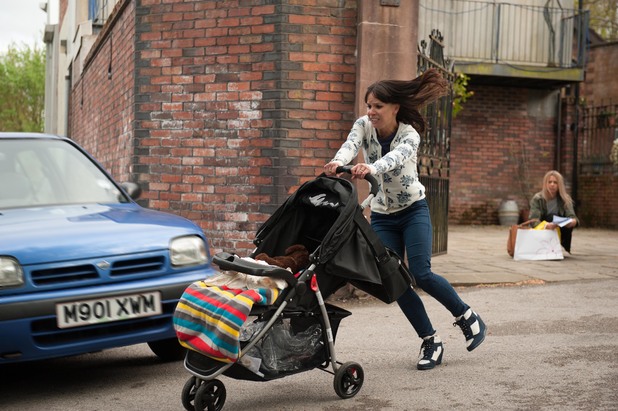 Sienna grabs hold of Oscar's pram and pushes it into the path of Joe Roscoe's oncoming car. Nancy sees the runaway buggy and ends up rolling over the bonnet of the car thinking she's rescuing her child.
But Sienna is cradling Oscar at the side of the road, so he's already safe and well… Will Nancy be okay though?