In tonight's final episode of The Greatest Shows On Earth, Daisy Donovan visits South Korea to get to grips with some of their most popular television shows.
Daisy only knows two things about the country: the ongoing tensions with the North, and Psy's 'Gangnam Style' horse dance! So she's off on a journey into the unknown.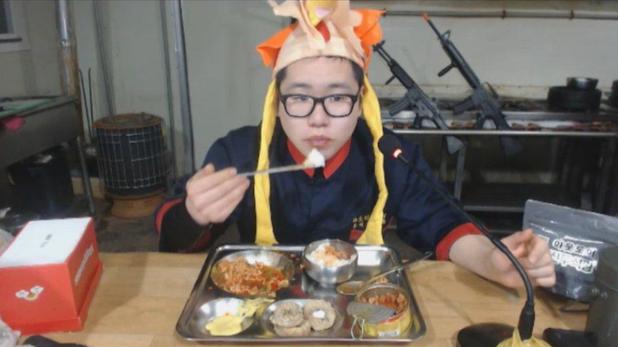 She'll meet an online TV star who cooks, and eats, for an audience of people who live alone. Daisy will also take on a role in the country's top-rated TV show where six comedians face a series of madcap challenges.
There's also a
Loose Women
-style show that Daisy goes behind-the-scenes on, where a panel of 15 female North Korean 'defector beauties' chat, dance, joke and flirt with male celebs.
But they also reveal a more serious side when they share shocking details of their lives in North Korea, including torture and starvation. It's an eye-opening trip for Daisy, and for us too.
The Greatest TV Shows On Earth, C4, 10pm