Four housemates are up for eviction in tonight's Big Brother, but it's not as straight forward as it might seem, with devious BB introducing a twist…
They're bringing back the classic fake eviction that saw the infamous fight night in series five of the show, but the nominees have no idea the public are actually voting to send their favourites into a secret 'safe house'.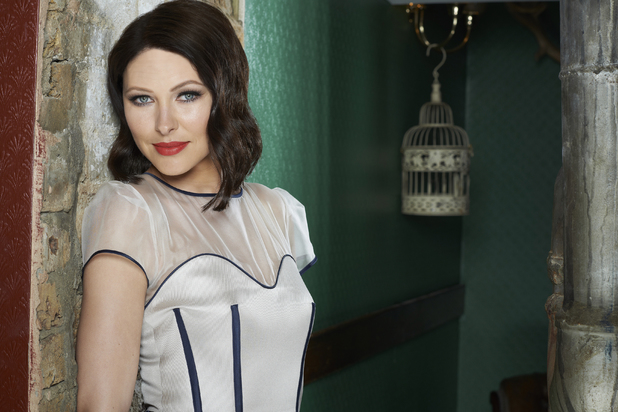 The housemates have put Dexter, Gina, Wolfy and Daniel up for eviction, and two of them will win a place in the safe house.
Who will it be?
Emma Willis
is on hand to reveal the lucky ones and then we'll sit back and enjoy as all hell is sure to break loose!
Big Brother: Live Eviction, C5, 9pm