The girls are off to Vegas and the guys are at home playing Dungeons & Dragons in tonight's penultimate episode in this series of The Big Bang Theory.
When Amy refuses to take part in a pat-down at the airport, she's put on the 'no-fly' list and the girls are forced to abandon their trip. They head back to the apartment and agree to take part in the Dungeons & Dragons.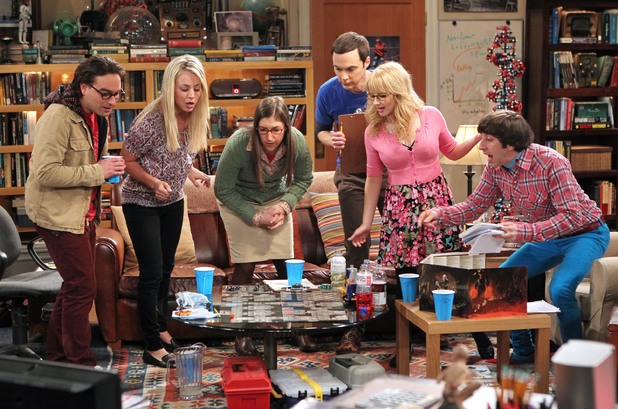 When Bernadette casts a love spell on Amy and Sheldon as part of the game, a humiliated Amy runs off. Sheldon is forced to follow her (much to his irritation) and she asks him if they'll ever get intimate.
Sheldon's response is not what she was expecting – and it's certainly a surprise to us too! Are Amy and Sheldon about to move to the next level?
The Big Bang Theory, E4, 8pm