Supernatural returns for its eighth series tonight and it's all change for demon-hunting brothers Sam and Dean Winchester.
After the epic showdown with the Leviathans at the end of last season, Dean escapes purgatory to find Sam living a normal existence – complete with girlfriend and a dog!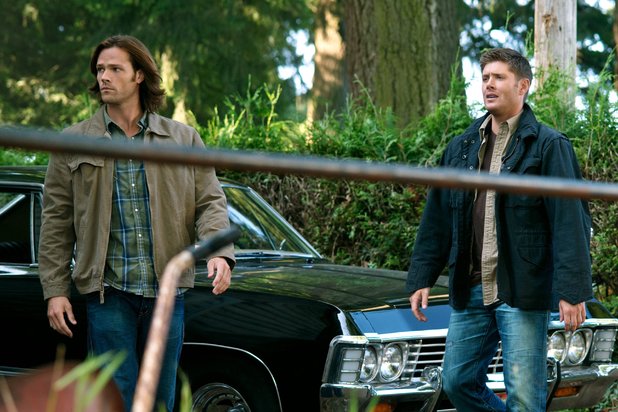 But when a tablet holding the key to the gates of hell falls into the wrong hands, Sam finds old habits die hard and he can't leave his past behind him as they head off to get it back.
We're treated to a double-bill tonight, and in the second episode the brothers capture the only person capable of reading the tablet and are forced to do a deal with him to get him on side. Will it all work out?
Supernatural, Sky Living, 10pm