Corrie, Emmerdale, Hollyoaks: we take a look at tonight's top soap stories…
Coronation Street, ITV, 7.30pm
David steps up his revenge against Nick by keying Peter's car.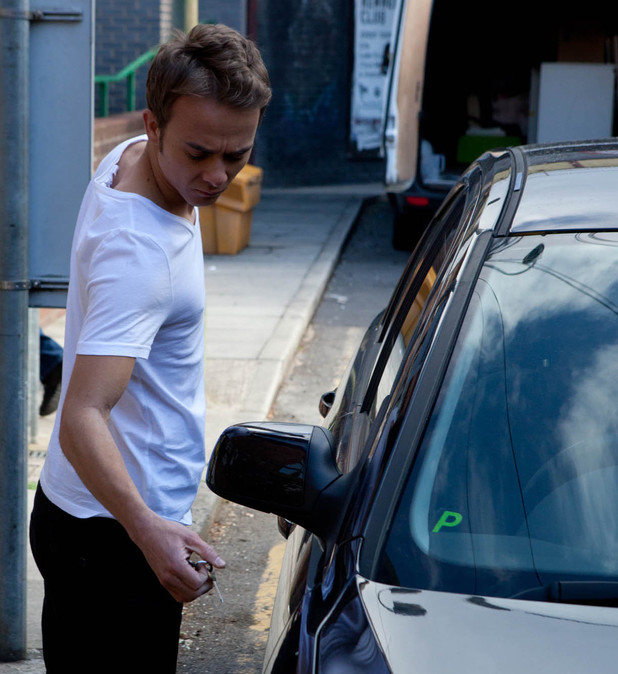 After he spots Nick and Peter arguing in the street again as Peter goads Nick about his relationship with Leanne, David decides to turn vandal on Peter's motor.
Knowing when Peter sees the damage, he'll immediately assume Nick caused it, David takes a key and scratches it right down the side of Peter's car.
Emmerdale, ITV, 7pm
Declan and Katie are both still playing each other, but who will come out on top of their games?
Dec sends Katie a text telling her he has done what she's asked him to do and she heads straight to the glamping site to meet him. Declan tells her the police are on their way and he knows their relationship is riding on what he tells them.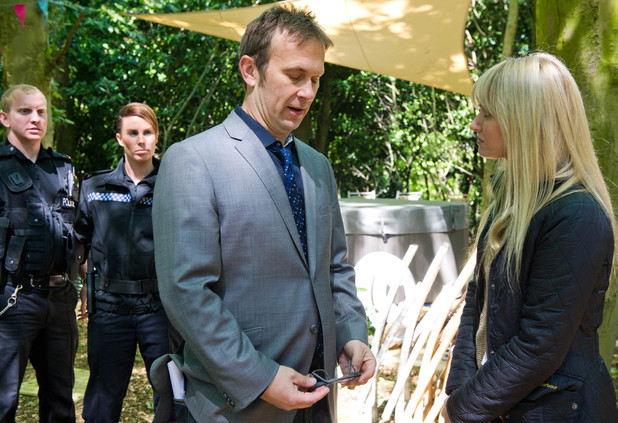 Katie waits for her moment of triumph as she sees her husband talking to the cops, but what is he really telling them? Is Katie celebrating her win too soon?
Hollyoaks, C4, 6.30pm
The McQueens are shocked to find a bloodied and bruised Ste on their doorstep with a message from Trevor: give Jacqui up or Vincent dies.
Desperate and unsure what to do Myra thinks the family should run away, but Phoebe's determined she won't abandon Vincent, and knowing this whole mess was her fault, Mercedes tries to come up with a plan.
It's Browning to the rescue when he suggests they tell Trevor Jacqui is dead – and provide him with iron-clad evidence that she is. Can their plan possibly work?