The seventh and final series of Skins starts tonight with familiar faces from series past returning to say goodbye to their characters forever.
Kaya Scodelario
, Jack O'Connell and Hannah Murray will reprise the roles of Effy, Cook and Cassie.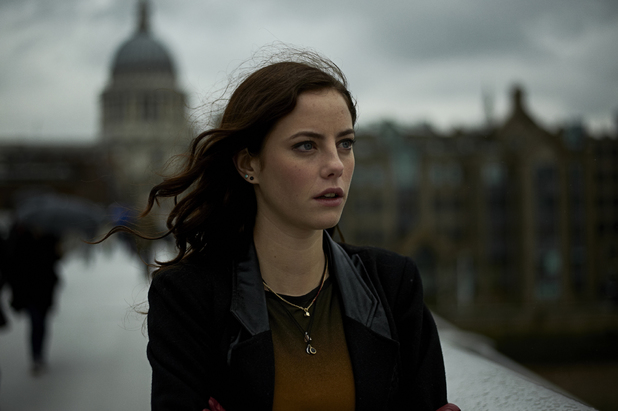 Each story is told across two episodes and we begin with Effy's story. She's working in London as a receptionist at a financial firm. It's a dead-end job and life seems to be going nowhere for her.
Then she stumbles across crucial financial information, starts an affair with her boss and finds herself in way too deep.
Flatmate Naomi wants to help, but can she save Effy before it's too late? Life as a twenty-something is far tougher than this lot ever imagined!
Skins, E4, 10pm