Bradley Cooper is one of the hottest men in the world so we were just a little bit envious at how up close and personal he got with drop dead gorgeous model Jana Perez in the new Häagen-Dazs advert...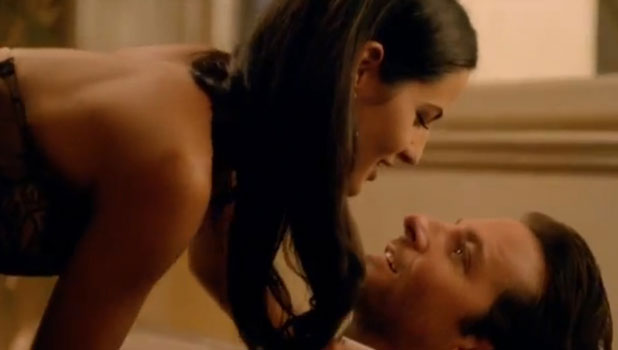 As we wouldn't mind bagging a Hollywood superstar of our own, we caught up with seduction expert Emily Dubberly for some A-list tips on seduction!
Want to bag your own dream man? Read on for some advice!
Think Seductive
"In the mood for seduction? Concentrate on thinking about what you want to happen when you see your target - it'll make your pupils dilate (get bigger) which makes you seem more attractive," says Emily. "By moving your gaze rapidly from someone's eyes to lips several times in repetition it sends a clear message to your crush that you've got your eyes on them - and you want to be kissed."
Eau De Pumpkin
"Don't underestimate the sense of smell. By far your most powerful perfume is your natural aroma as it contains pheromones – chemicals that signal your biological compatibility with a partner - so don't drown yourself in heavy perfumes or overpowering body sprays. However, if you do wear a perfume, look out for scents containing lavender, pumpkin and liquorice scents as research shows these are most successful in the art of seduction."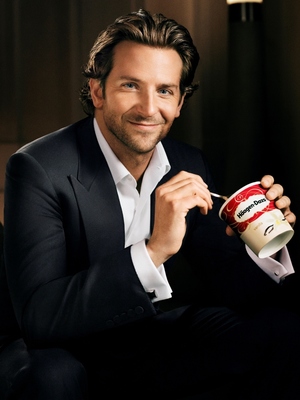 Palms up
Emily says: "An open posture will make you seem approachable so avoid crossing your arms or legs as this can present a block. Lean towards your target during conversation to show interest, and give the occasional flash - of your wrists. Exposing the sensitive inner skin signals trust as the wrists are a vulnerable area, and keeping your palms facing upwards offers an invitation to hold hands too."
Read My Lips
"Licking your lips leaves women's lips glossy, plump and full - why do you think lip gloss is so popular? It's a provocative move for women that can send a potential date's blood pressure soaring. Watch your object of desire's lips closely too - if they open slightly when you first make eye contact, it's a sign you're attracting the right kind of attention."
Slow, soft and silent
"Speaking slowly and softly when talking to your crush is a sensual way to ensure they have to lean in close and focus on what you're saying. The occasional pause, particularly if it allows your potential date's mind to race, can also work wonders."
Bradley, here we come!
Watch Jana's seduction of Bradley!