Two members of MTV's The Valleys will be kicked out of Cardiff and sent packing in an explosive series finale set to air tonight (18 June).
The controversial reality TV show follows the drunken antics of a group of Welsh youngsters who move to the capital from their sleepy homes in the Valleys in a bid to follow their dreams and make it big in the city as either glamour models, DJs, rappers or stylists.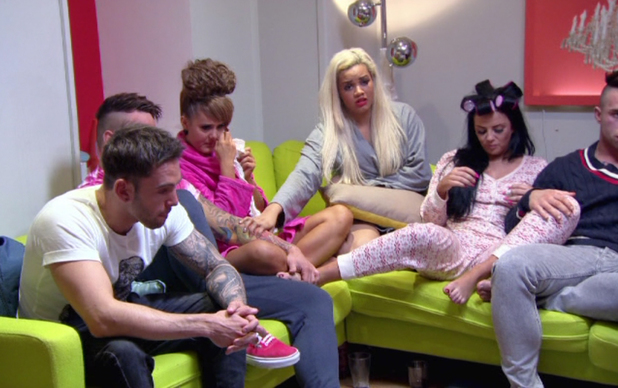 However, the journey will be coming to an end for two stars tonight.
In a jaw-dropping last scene, mentors AK and Jordan announce which cast members will continue to pursue their dreams on the show and which two will be heading home. So be prepared for plenty of tears!
Ex-bricklayer,
Darren Chidgey
came to Cardiff with hopes of being a model and couldn't imagine giving up now he's come so far: "We came to Cardiff as strangers, but this time we're like that. They're my wildest brothers and sisters. There's nothing for me in the Valleys, this means everything to me."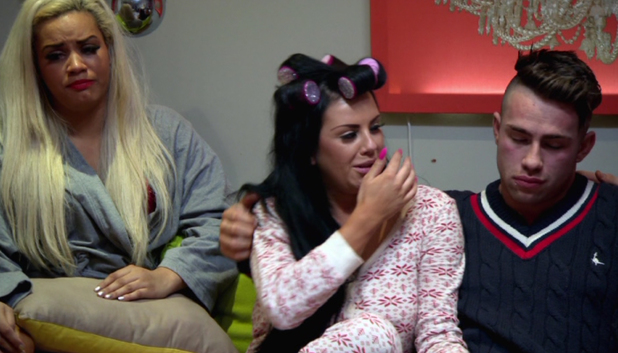 Meanwhile, DJ Liam Powell feels the show has launched his career, saying: "I couldn't mix porridge when I first come to Cardiff. To think now that I've gone from that to playing in the best club in Cardiff. It's a dream come true."
Wannabe model, Jenna Jonathan, also believes that being on
The Valleys
has changed her for the better and has even earned her (ahem) assets a lot more recognition.
She added: "I've changed so much since I came to Cardiff. I came from the Valleys a girl and now I'm going back a woman. A woman whose tits are famous worldwide!"
Tune in to the series finale of The Valleys on MTV this evening (18 June) to watch it all unfold.
Who do you think will stay and who will go? Let us know below!