It's a question we've all asked ourselves from time to time and in Why Am I Still Single?, two thirty-something strangers are delving into each other's lives to try and answer it.
Naomi and Lex are both wondering why they haven't got a partner, so they set out to meet each other's friends, families, and exes to try and find out what's wrong with the other person.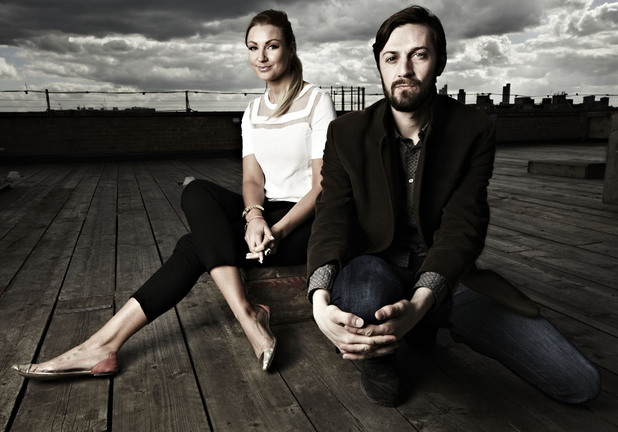 They'll have access to each other's social networking accounts and even sleep in each other's beds!
Looking for love in the modern world is harder than it seems, but these two are desperate to help each other out with the predicament.
Why Am I Still Single, C4, 10.35pm
> Read your daily horoscopes here!
> Nicola McLean's exclusive TV blog for Reveal
> All your latest celebrity news and pictures