We are very excited that the brand new series of Friends-like sitcom, Happy Endings is finally on in the UK and tonight's second episode is a good one.
Dave and Alex are flat-hunting. But their estate agent is struggling with their inability to commit to any of the apartments she shows them. Does this show deeper commitment issues in their relationship?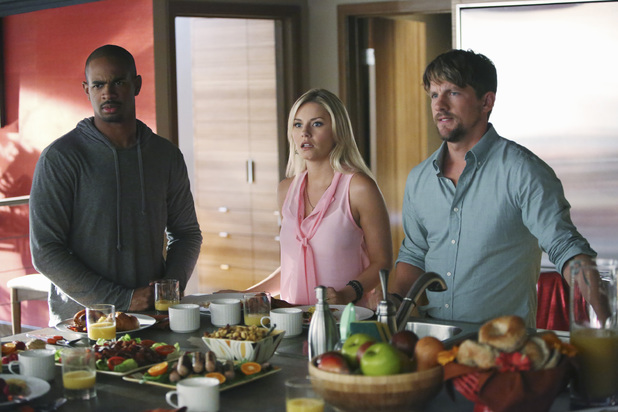 Meanwhile, Jane is using her sharp eye for a bargain and tough negotiating skills to help Penny buy a new car.
And Brad is a little short of money and is taking lessons in picking up free goods and services from skilled scrounger, Max!
Happy Endings, E4, 10pm
> Check your daily horoscopes here!
> The latest celebrity news and pictures
> Funny, shocking and inspirational real life stories