Life can be funny when people think no one's watching, but in new hidden camera show Trojan Donkey, we're all watching!
The show seeks to engage the public in set-up sketches as they go about their everyday lives. It's a sketch show that no one really knows they're involved in!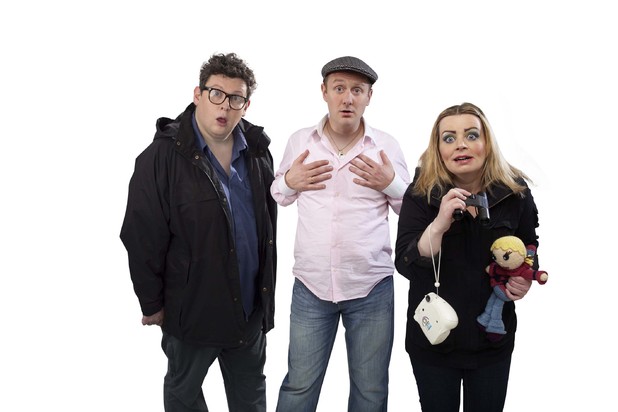 In the first episode we meet several intriguing characters. There's celebrity stalker Ursula who's convinced the man on the bus is Peter Andre, and Seanie, who visits a Glaswegian tattoo shop to get the entire Bible inked on his body.
Elsewhere Jake Stevens hires two painters to draw willies on an apartment wall, and a cowboy builder asks for help from an actual builder after his friend gets his feet stuck in cement.
It's a weird, but wonderful show full of strange, but interesting characters!
Trojan Donkey, C4, 11.05pm
> Check your daily horoscopes here!
> The latest celebrity news and pictures
> Funny, shocking and inspirational real life stories