Britain & Ireland's Next Top Model kicks off tonight with a double bill, and a brand new judge joining Elle Macpherson and Tyson Beckford – Dannii Minogue.
Twenty-eight girls are giving it all they've got at judges' boot camp in order to win one of the 14 places on offer in the B&INTM house. But only the best will survive the cull – and Dannii, Elle and Tyson are tough!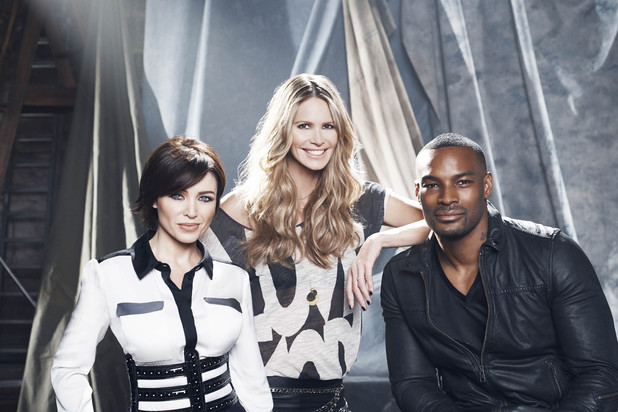 The chosen ones will then head to the National Wedding Show in Birmingham's NEC Arena to be coached in the art of the catwalk. Who'll be able to walk the walk and grab a spot in top designer shows?
Next, Dannii directs them in a shoot for a Company Magazine cover. As a regular cover star herself, Dannii knows what the girls need to have, but will she find one with star quality?
Britain & Ireland's Next Top Model, Sky Living, 8pm