Starting tonight, Hollywood Me is a makeover show that goes to extreme proportions – not only do unsuspecting Brits get jetted over to LA for a surprise makeover, while they're away their home is getting the Hollywood treatment too.
Interior designer to the stars Martyn Lawrence Bullard visits hard-working mother of quads, Emily Bates in the first episode. He sends her off to Tinseltown where she discovers her chaperone is
Sharon Osbourne
!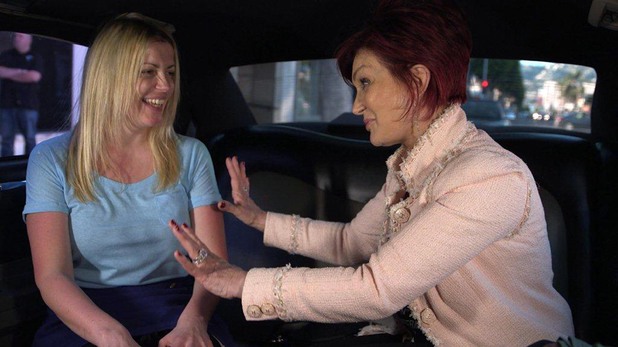 They embark on outrageous shopping sprees and experience the latest (and sometimes slightly crazy) beauty treatments LA has to offer.
Meanwhile, Martyn has 72 hours to transform Emily's home, and bring a bit of Hollywood glamour to Peterborough. Can he do it?
Hollywood Me, C4, 8pm