After weeks of extreme partying, raunchiness and chaos, The Valleys series finale is even more explosive than anything we've seen before!
Swapping their sleepy rural life for the bright lights of Cardiff to follow their dreams – and party hard – this lot have grabbed the chance to have a glamorous and glitzy lifestyle.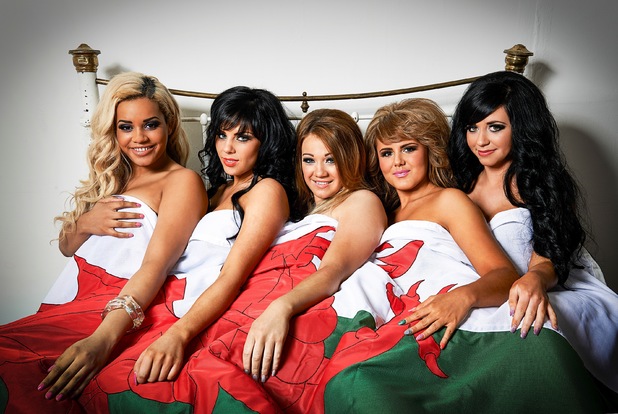 In the last episode, the gang are preparing for a spectacular Valleywood night out, but things take a turn for the unexpected when one of them decides to take the bus back to the Valleys...
Bosses Jordan and AK have decided who will be working with them again, and who has reached the end of the road – don't miss the chance to find out who's got lucky.
The Valleys, MTV, 10pm
> Check your daily horoscopes here!
> The latest celebrity news and pictures
> Funny, shocking and inspirational real life stories