It's 1464, the Wars of the Roses are raging and a young woman has lost her husband and her land in new drama The White Queen.
Rebecca Ferguson
stars as Elizabeth Woodville, who has lost everything as a result of the fighting, and goes to new king, Edward IV to plead for her land back.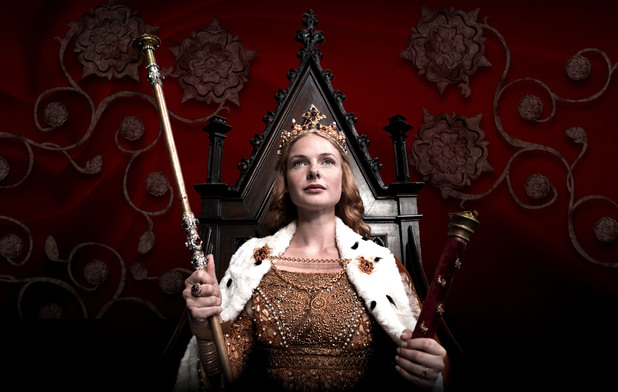 Upon their first meeting, the two fall passionately in love and marry in secret. When Edward later publicly acknowledges his new wife, Elizabeth finds herself the Queen of England.
With plenty of people believing she's a witch, Elizabeth now faces a battle to keep her crown - and her husband.
The White Queen, BBC1, 9pm