Corrie, Emmerdale, Hollyoaks: we take a look at tonight's top soap stories…
Coronation Street, ITV, 7.30pm
After stirring up trouble between Nick and Leanne, David manages to convince Gail that Peter's sniffing round Leanne again.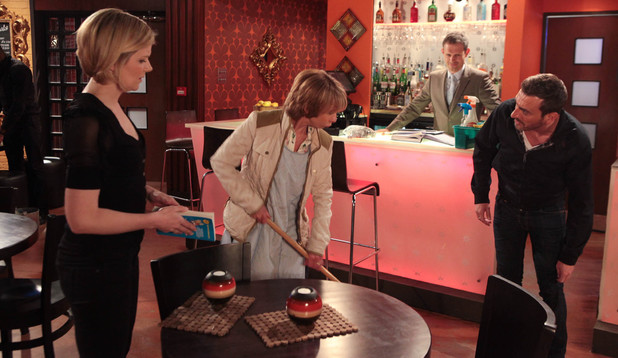 Gail's sure something's going on, and causes trouble when Peter drops into the Bistro.
David's thrilled his plan is working (although what his exact plan is, no one really knows yet!), and watches on as Nick's life starts to get complicated.
Emmerdale, ITV, 7pm
With Belle in hospital and the signs showing she may be brain damaged, the Dingles are all distraught, but hailing Debbie a hero for her quick thinking.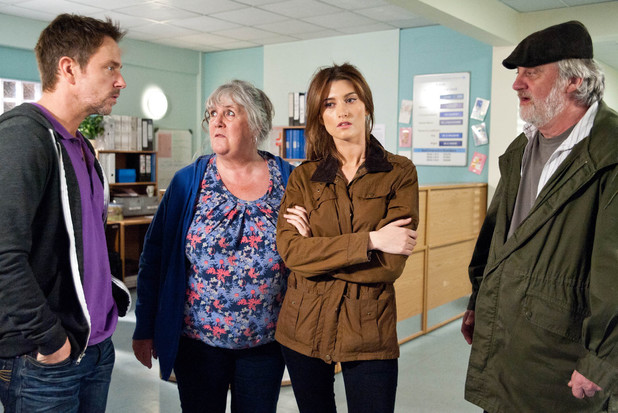 Feeling guilty that she's responsible for Belle's condition because the vodka was contaminated, Debbie finally confesses her part in all of this.
The family are furious, but will anyone come to comfort her, or is Debbie all alone?
Hollyoaks, C4, 6.30pm
John Paul invites Doug to the McQueens' for tea, but he's worried about what his family will do to ruin the relationship.
Doug somehow manages to volunteer himself to cook for the family and they start treating him like the hired help.
As he's pushed to breaking point, he snaps and fights back – impressing everyone in the process.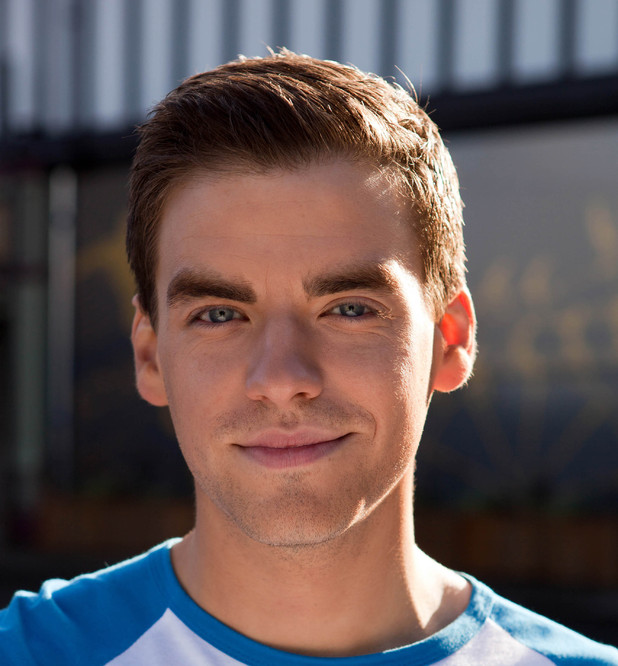 > Check your daily horoscopes here!
> The latest celebrity news and pictures
> Funny, shocking and inspirational real life stories