EastEnders, Emmerdale, Hollyoaks: we take a look at tonight's top soap stories…
EastEnders, BBC1, 7.30pm
As Lauren lies in a hospital bed, the doctors tell Max and Tanya their daughter has hepatitis and serious liver damage, but she needs a scan to discover the true extent.
Tanya convinces Max to go home and check on Abi, and he agrees on the proviso that should there be any further news on Lauren they call him immediately.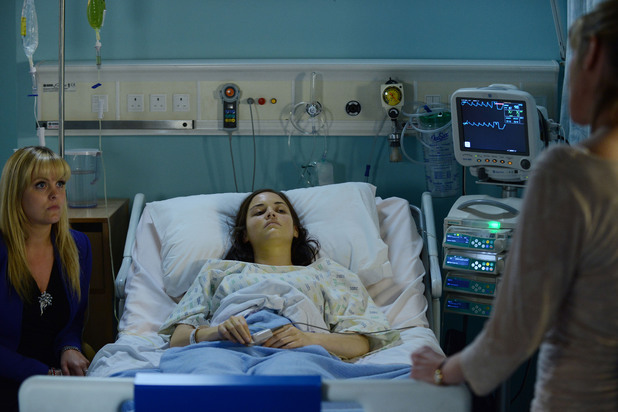 As Tanya sits with Lauren trying to get her little girl to open up, the doctor comes in with the test results. She reveals if Lauren ever has another alcoholic drink, it will kill her.
Heartbroken Tanya follows the doctor and asks her what she should do for the best. Once the medic has pointed her in the right direction, Tanya makes a big decision about her future…
Emmerdale, ITV, 7pm
Hurt Belle finds a box of Debbie's dodgy vodka and helps herself to a bottle – not knowing the consequences will be tragic.
Debbie later finds Belle drunk and tells her to go back to her place where Debbie will meet her to help sober her up.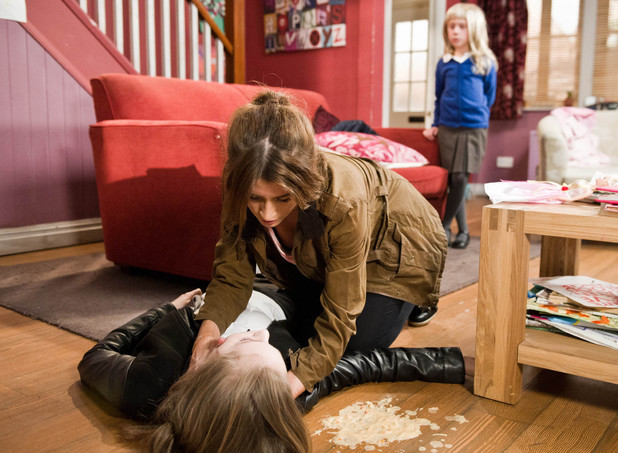 When Debbie arrives home, she finds Belle unconscious in a pool of her own vomit, and when she's unable to wake the teenager, she calls an ambulance and sends Sarah to get help.
Cameron's the only person Sarah can find, and he quickly springs into action to help out his ex.
Hollyoaks, C4, 6.30pm
After Patrick accuses Anna of murdering Texas to get her locked up for good, a panicked Will goes to visit his mum.
Guilt-ridden, he finally confesses the truth about what he did to Anna, and she's horrified at what her son is capable of.
What will she do with the information she now has? Will she make Will confess, or will she protect her son?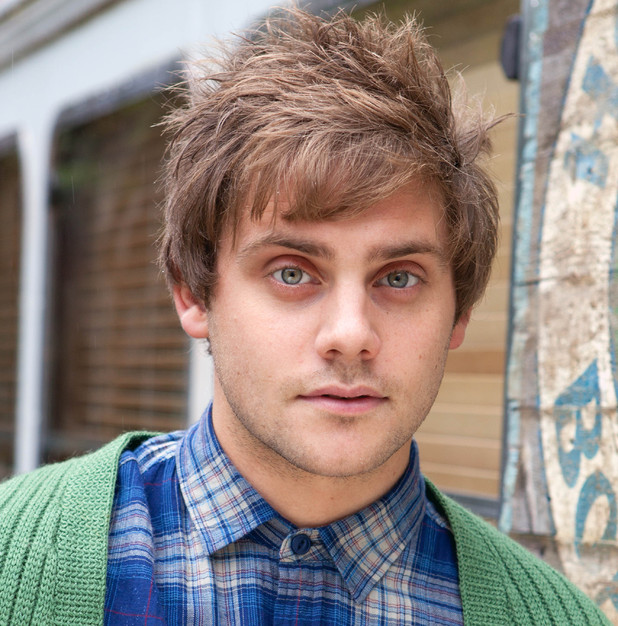 > Check your daily horoscopes here!
> The latest celebrity news and pictures
> Funny, shocking and inspirational real life stories