EastEnders, Corrie, Emmerdale, Hollyoaks: we take a look at tonight's top soap stories…
EastEnders, BBC1, 8pm
Tanya is worried when she learns Peter is taking Lauren out for dinner that evening, but decides to trust her daughter. Lucy meanwhile isn't happy about it, so starts scheming and plays down Lauren's booze problem to Peter.
Thinking her drinking isn't that bad, Peter enjoys his date with a stunning-looking Lauren. But when spiteful Lucy walks into the restaurant seemingly on a date with Joey, Lauren gets upset and starts knocking back the vodka.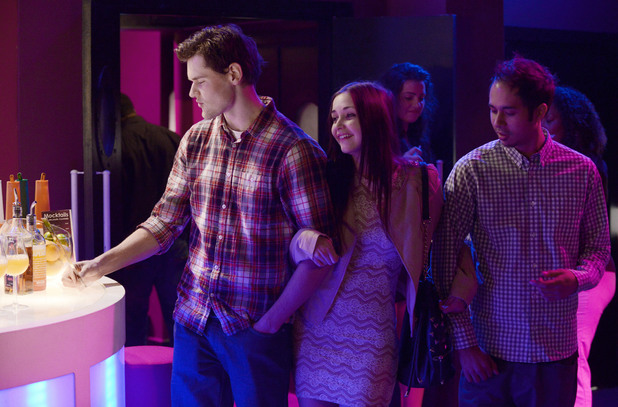 When Lauren then discovers Peter was asked to take her out, she runs off to R&R where a worried Joey refuses to serve her. Lauren manages to latch on to a group of random blokes to get more drink, and it's not long before she's getting into a cab with a stranger…
Coronation Street, ITV, 7.30pm & 8.30pm
David's anger is boiling over and after taking it out on Gail by putting her rent up, he storms round to Nick's flat with a sledge hammer.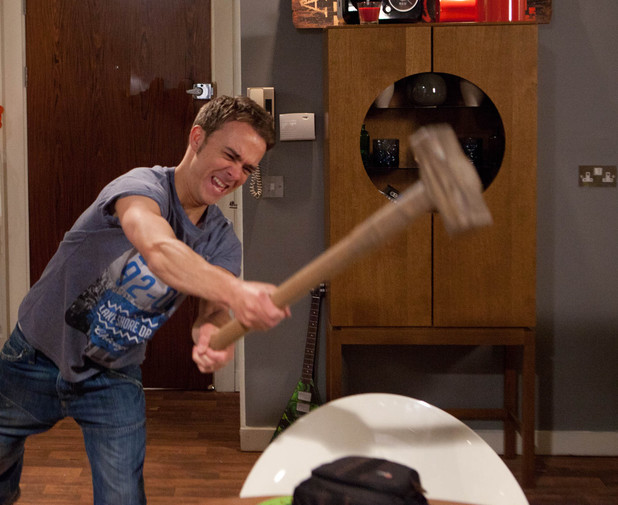 He tears the place apart, breaking anything he can lay his hands, or the hammer, on, and then runs away, not wanting anyone to know the destruction was his fault.
When Nick and Leanne return home, they're horrified to see the mess and immediately call the police. David plays the supportive brother, but when he pockets one of the new keys after the locks are changed, it's clear his revenge isn't over…
Emmerdale, ITV, 7pm
At Home Farm, Declan is hosting a sponsorship event to raise funds for the festival, but he's unnerved when he discovers Katie has invited Jai and Charity.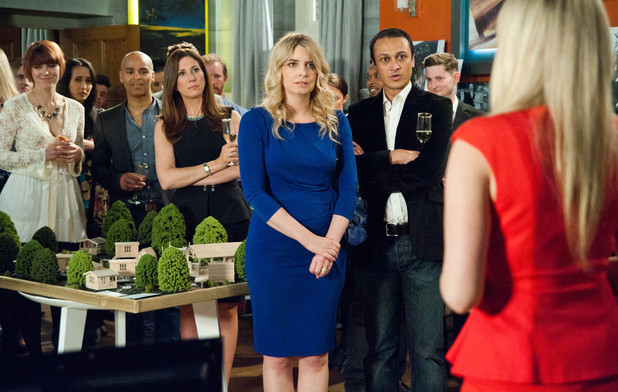 Katie's motives for asking them to be there soon become clear when she stands up and gets everyone's attention.
She reveals to the assembled guests she has an announcement to make, and Delcan knows whatever she's about to say, it won't be anything good…
Hollyoaks, C4, 6.30pm
Anna is determined to get rid of Patrick once and for all after seeing his behaviour with Maxine the previous night and learning of Patrick's false alibi for Dodger for the time of Texas's murder.
She turns up at Patrick's flat and accuses him of being the real murderer. Revealing she's going to make him pay, what does Anna have in mind for her ex-husband?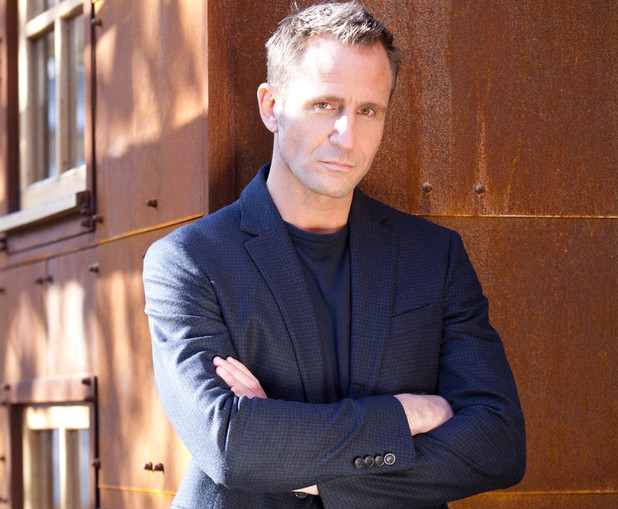 > Check your daily horoscopes here!
> The latest celebrity news and pictures
> Funny, shocking and inspirational real life stories