EastEnders, Emmerdale, Hollyoaks: we take a look at tonight's top soap stories…
EastEnders, BBC1, 7.30pm
There's a new face on the Square and it looks like Kirsty's ex-boyfriend, Carl White, is going to be trouble…
He tricks Bianca into thinking he's deceased Derek's mate. B has to explain to Carl that Derek is dead, and he pretends he didn't already know.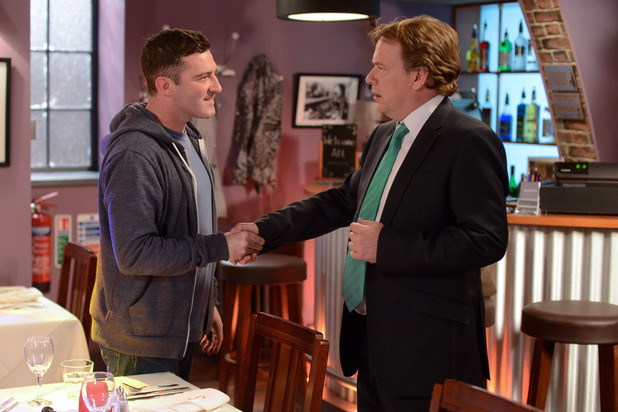 Next, Carl pays Alice and visit and tells her Del asked Carl to look after Alice if anything ever happened to her father. It's clear there's something Carl's looking for as her snoops around Alice's house…
When his enquiries lead him to Ian's restaurant, Carl makes himself at home and questions Ian about his relationship with Derek, the lockbox and Bianca. Carl chooses a table for the evening and says his dinner will be on Derek, leaving Ian terrified of what Carl might be after…
Emmerdale, ITV, 7pm
Katie's fuming when she discovers Declan hasn't reported the discovery of the body parts to the police.
When Declan refuses to put a stop to the work and lose his dream of a glamping site, Katie storms off and goes to vent her frustrations with Chas.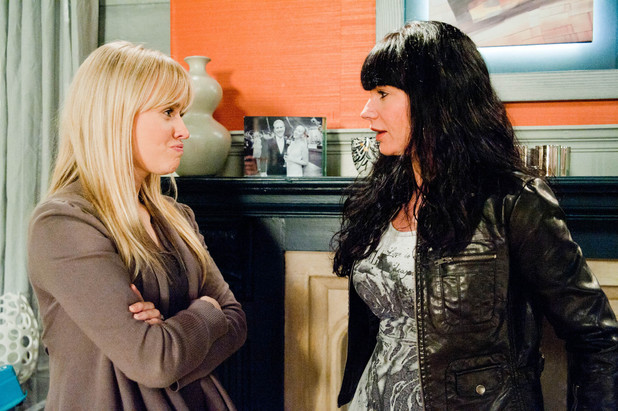 Chas gets confused and assumes Katie is angry because she's found out about Charity and Declan's one-night stand and eventually Katie manages to get the truth out of her friend.
Fuming and heartbroken, Katie starts to plot her revenge…
Hollyoaks, C4, 6.30pm
Darren makes Sienna lunch as a thank you for helping out while Nancy's been away, but their playful teasing soon turns into much more…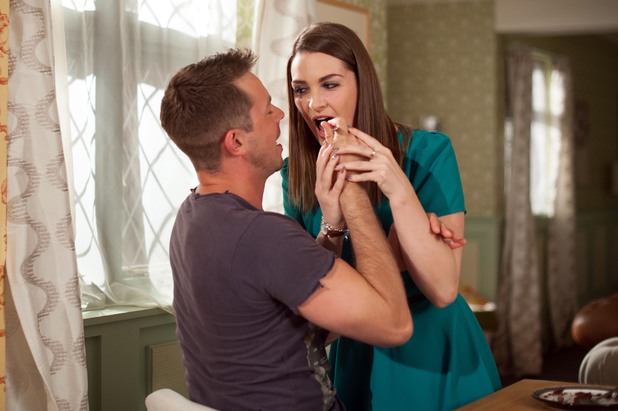 Sienna's pleased she's managed to overcome all obstacles and still keep Darren onside, and Darren himself is starting to wonder whether his feelings for her are more than friendly.
He tells her how she feels, and she's on cloud nine, but just as they're about to kiss, something happens to spoil everything…
> Check your daily horoscopes here!
> The latest celebrity news and pictures
> Funny, shocking and inspirational real life stories