Corrie, Emmerdale, Hollyoaks: we take a look at tonight's top soap stories…
Coronation Street, ITV, 7.30pm
Away on their mini-break together, David is still stewing over Kylie's fling with Nick, but she has no idea what's bothering him.
He sleeps on the sofa, and she tries to talk to him, but he won't tell her what's wrong and stomps off out on his own.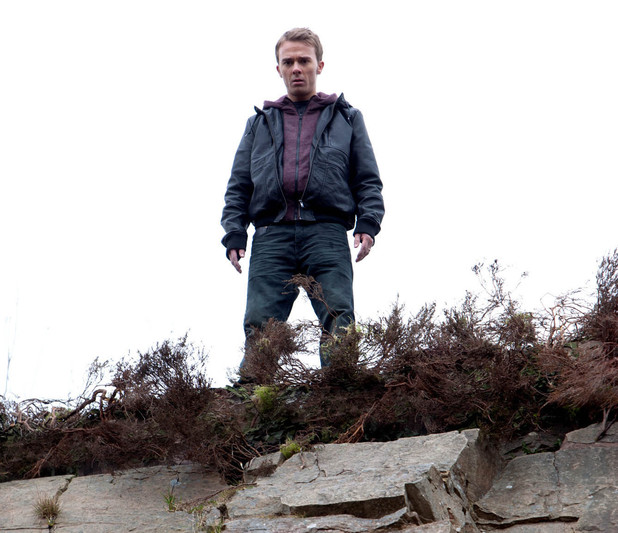 Tormented by thoughts of his wife and brother sleeping together, David finds himself on the edge of a cliff, contemplating his next move. Distraught and confused, will David jump?
Emmerdale, ITV, 7pm
Declan's money worries mount when the foreman brings morbid news from the festival site…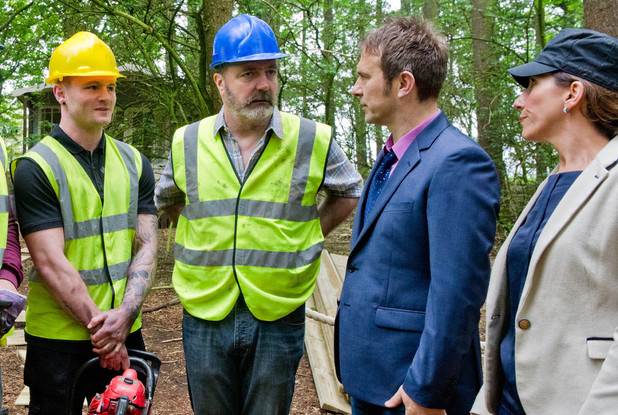 Needing the project to be finished and fast, Declan is horrified when the foreman tells him they've discovered possible body parts while working on the site.
Knowing going to the police would mean shutting down the whole project and losing everything, Declan and the foreman come up with a plan to keep the discovery quiet.
Hollyoaks, C4, 6.30pm
Browning literally carries Mercedes down the altar kicking and screaming!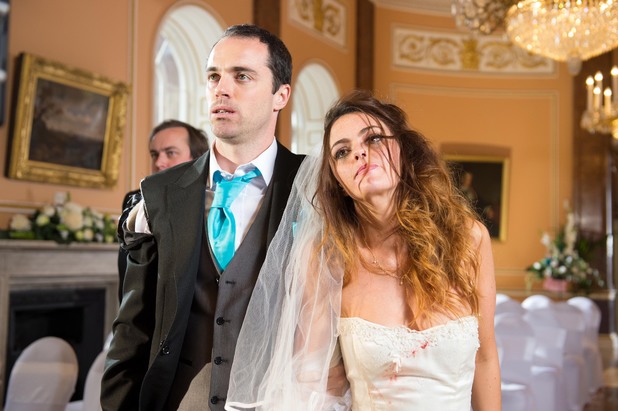 Bedraggled and both sporting matching black eyes, he insists the wedding is going ahead, but will they say 'I do', or will Myra get out of the wardrobe in time to stop them?
Later, when going through the wedding gifts, Browning is horrified to find an exact match of the scarf he strangled Lynsey with – who knows his secret?
> Check your daily horoscopes here!
> The latest celebrity news and pictures
> Funny, shocking and inspirational real life stories