EastEnders, Emmerdale, Hollyoaks: we take a look at tonight's top soap stories…
EastEnders, BBC1, 7.30pm
Max takes matters into his own hands as he tries to get Lauren to admit her alcohol problem.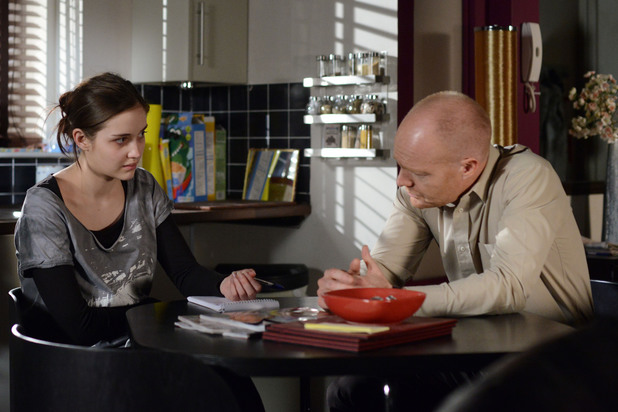 He cooks her breakfast and talks to her about joining a support group, but Lauren sees red and runs off at the mere suggestion.
Carol offers to talk to Lauren and brings up Billie's alcohol-related death, but that just sends Lauren spiraling even further out of control and she runs sobbing into the street. Max finds her, and takes his little girl in his arms, at a loss as to what he can do to help her.
Emmerdale, ITV, 7pm
Megan worries where Robbie has got to, and just as she's arguing with Declan, Robbie returns home.
One person who's fuming when he sees Robbie is Adam, who grabs him in the street and rages at Rob for doing a disappearing act after the hit and run.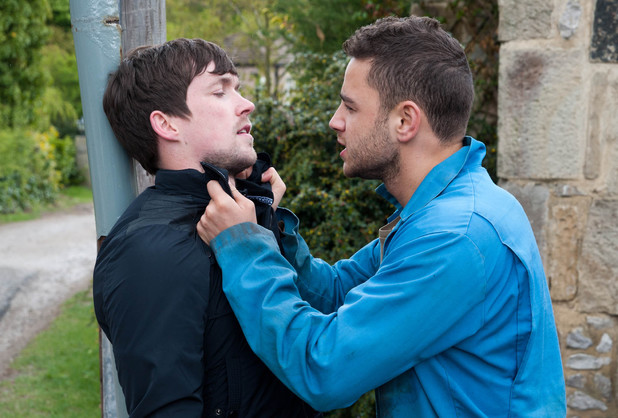 Declan warns Robbie he needs to make amends with everybody – or else Declan will make his nephew pay…
Hollyoaks, C4, 6.30pm
It's Mercedes and Browning's wedding day, but they're still arguing over what really happened with Lindsey.
They have no idea Myra is locked in the wardrobe, listening to every word – and hears Browning admit to killing the other Lynsey.
Horrified, but unable to get out, Myra's helpless as Browning picks Mercedes up and throws her into the wedding car. Can Myra escape and stop Mercy making a massive mistake?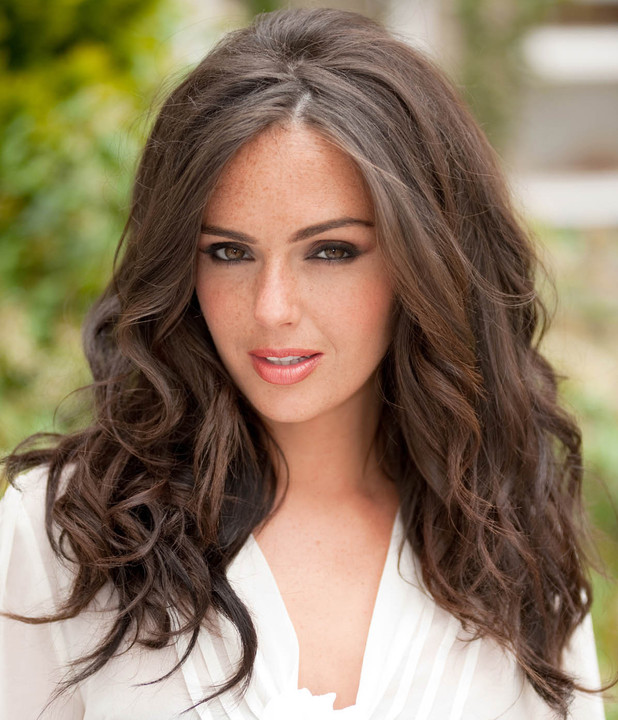 > Check your daily horoscopes here!
> The latest celebrity news and pictures
> Funny, shocking and inspirational real life stories