EastEnders, Corrie, Emmerdale, Hollyoaks: we take a look at tonight's top soap stories…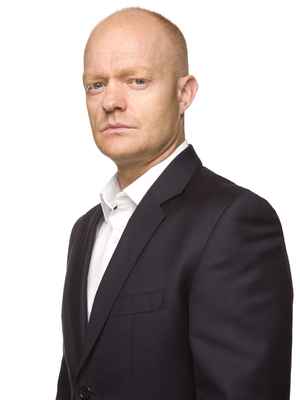 EastEnders, BBC1, 8pm
Lauren wakes up at Max and Kirsty's flat thoroughly ashamed of her behaviour, and Kirsty tries to help her step-daughter see sense.
Kirsty later tells Max she's really worried about Lauren's health, but he's sure Lauren will be fine in a couple of days.
Trying again to get Lauren to admit she's an addict and needs help, Kirsty talks about her own addiction problems. But she's left feeling helpless when Lauren dismisses her concerns.
Adamant Max needs to do something for his daughter, Kirsty tells him again to see sense and firmly tells him Lauren isn't going to be fine unless they do something. A distraught Max finally realises Lauren needs serious help – and fast.
Coronation Street, ITV, 7.30pm & 8.30pm
As David grows more and more paranoid, he decides to buy Kylie some flowers and hide in the Platts' so he can surprise his wife and try to find out her big secret - trust us, David, you don't want to know...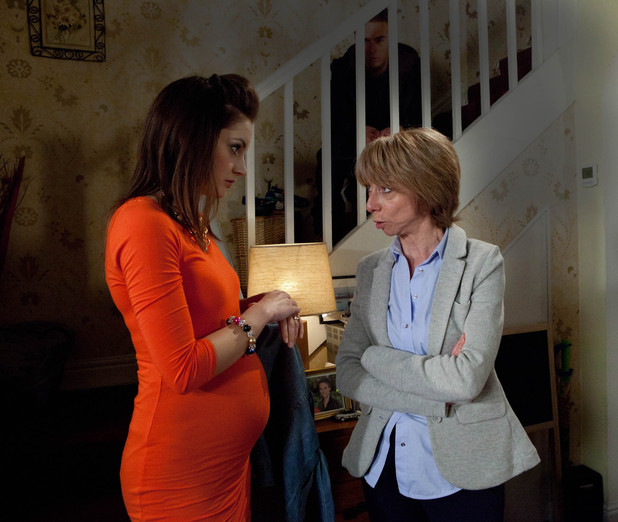 When Kylie and Gail walk through the door, David stays hidden on the staircase and is shocked by what he hears…
Kylie tells Gail she's really hoping the baby is David's and not Nick's. Having heard everything, what will David do with the information?
Emmerdale, ITV, 7pm
Jai feels guilty when Rishi gets upset over what's going on with Nikhil and sets out to build bridges with his brother.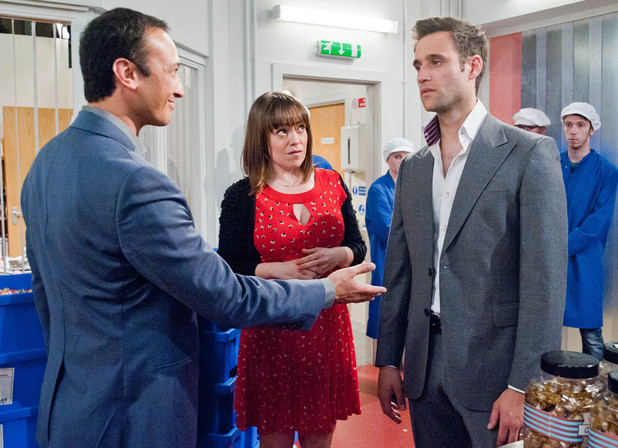 As Rishi feels he's sacrificed everything to protect Jai's secret, Jai goes about trying to reconcile the family. He invites Nikhil to the factory and puts a deal to him.
Gennie's hopeful Nikhil will accept, but angry Nikhil's got other ideas. What's his next move going to be?
Hollyoaks, C4, 6.30pm
Sienna is slowly cementing her place in the Osborne household, and sets to work getting the rest of the family on side.
Esther is suspicious of their new lodger, but Tom is thrilled Sienna is staying with them – and he's even happier when he walks in on her in the bathroom.
But what he sees is more disturbing than he could ever imagine. How will Sienna talk her way out of the predicament she's been caught in?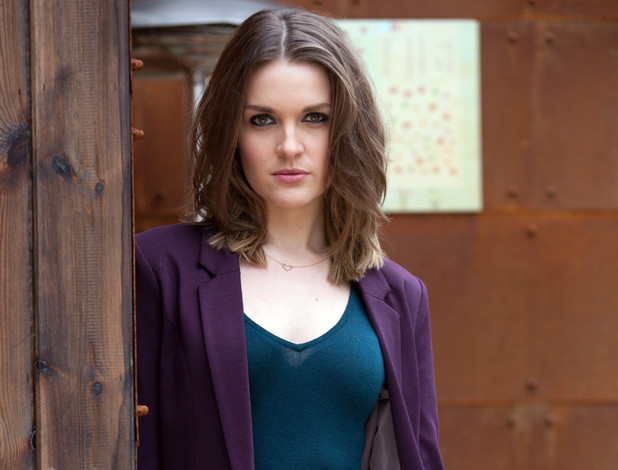 > Check your daily horoscopes here!
> The latest celebrity news and pictures
> Funny, shocking and inspirational real life stories