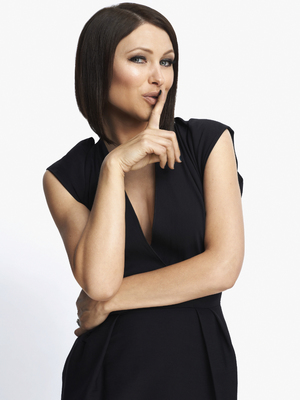 Big Brother is back for another run this summer with new main show host Emma Willis, and we're told to prepare ourselves for lots of exciting new twists.
Launch night is divided up over tonight and tomorrow, and the theme for the show this year is: 'Secrets & Lies' – ooh, intriguing! We reckon this means lots of paranoia and lots of arguments, exactly what we want from Big Brother.
BB's also getting all environmental as it's all about self-sufficiency and being green. We want to know what lies behind the recycled front doors that greet the housemates on entry? We bet it's not anything fun!
How will the housemates cope with their new eco living space? And what mix of characters will we get this year? Boring and quiet contestants need not apply, we want a summer of excitement from this year's lot.
Big Brother: Secrets & Lies: Live Launch Part 1, C5, 9pm